Intact is the leading provider of software solutions for audits, assessments, certification, accreditation, and standards worldwide. We go beyond mere functionality, with solutions aimed at raising the bar for our entire industry. Intact safeguards data integrity and helps all industry professionals to do a better, safer, and more efficient job.
What Intact Stands For
We took our 20th anniversary in 2021 as a reason to give our official mission and vision statement as well as our values an update to more accurately describe what we stand for as an organization. Find them below and learn more about our company spirit.
Our Vision
"Enable standard ecosystems worldwide to maximize safety and quality"
Our vision statement offers an insight to our idea of a better tomorrow. We believe that strong standard ecosystems are part of the key to creating a healthier and safer future.
Our software solutions enable key actors in the audit, certification, and standards industry to facilitate that change.
Our Mission
"To lead innovation, digitalization and data utilization throughout audit, certification and standards ecosystems"
Our two core products – the Intact Platform and Intact Analytics – help organizations boost efficiency and profitability while assuring the highest possible safety and quality of products, services, and qualifications. We drive digitalization to increase safety, consistency, and transparency.
We Think Customer
Intact has always been a community-driven organization.
We develop solutions for and with our community. Their needs are always a key driver in our actions.
We Act Responsibly
Intact was founded with the clear intention to make the world a little bit better.
Acting responsibly – socially and environmentally – is in our corporate DNA and always will be.
We Accept the Challenge
We strongly believe in doing the right thing, not the easy thing as an organization.
Our goal is to create the best possible solutions for our community and we accept all challenges along that way.

We Simplify
While the technical infrastructure behind our products can be quite complicated, solutions for our customers should never be.
We believe in simplifying and will always strive to make our customers life easier wherever possible.
We Appreciate Each Other
As a community-driven organization, collaboration is an important part of who we are.
Appreciative cooperation at eye level is not only important to us, but a key driver for our success.
Milestones of the Intact Success Story
No time to read the entire story? Here are the most important milestones at a glance.
2001: Intact is founded
2001: First extensive quality assurance project is completed
2002: Ecert is officially introduced to the market
2002: First customer outside of Austria
2004: Intact founds subsidiary in Switzerland
2005: Intact expands to Germany with sales partner Organic Services
2005-6: First customers outside of Europe are won (USA, Australia)
2008: Customers from Spain, France, and Great Britain are added
2011: Intact establishes a permanent US office
2014: Intact expands to the Asia-Pacific market with sales partner ICS
2014-17: Further international growth in Canada, Norway, Sweden, Netherlands, Colombia, etc.
2018: IMCAP is welcomed to the Intact family as a majority investor
2019: Jake Lewin is appointed CEO for Intact's US Business
2020: The Intact Platform is released as Ecert's successor
2020: Intact releases first 360° AI-based audit data analysis software
2021: Intact celebrates 20th anniversary
2021: IAQG partnership brings Intact into the aerospace quality and auditing sector
Intact History
Intact's origin story is one of driven people fighting for change. Back in 2000, various food safety scandals shocked the industry – both in Austria and internationally. The four Intact founders – Thomas Lorber, Franz Rauch, Peter Krainer, and Hans Fruhmann – were all working at the same company and quickly discovered their shared passion for improving food safety using technology. They took a leap of faith, quit their jobs, and founding Intact in 2001.
Despite the challenges of launching a new start-up, their new software solution quickly impressed the biggest players in Austria's food production sector. It didn't take long for industry leaders of other nations to catch wind of our revolutionary technology, known as ECERT (now the Intact Platform), and Intact became an international company.
As we celebrate our 20th anniversary in 2021, Intact is still driven to provide solutions that improve the testing, inspection, and certification (TIC) industry. We operate around the globe, serving various industries from food to aerospace. While the headquarters remain in Lebring, Austria, Intact now holds seven international offices, employs more than 90 people around the globe, has won numerous awards, and continues to grow.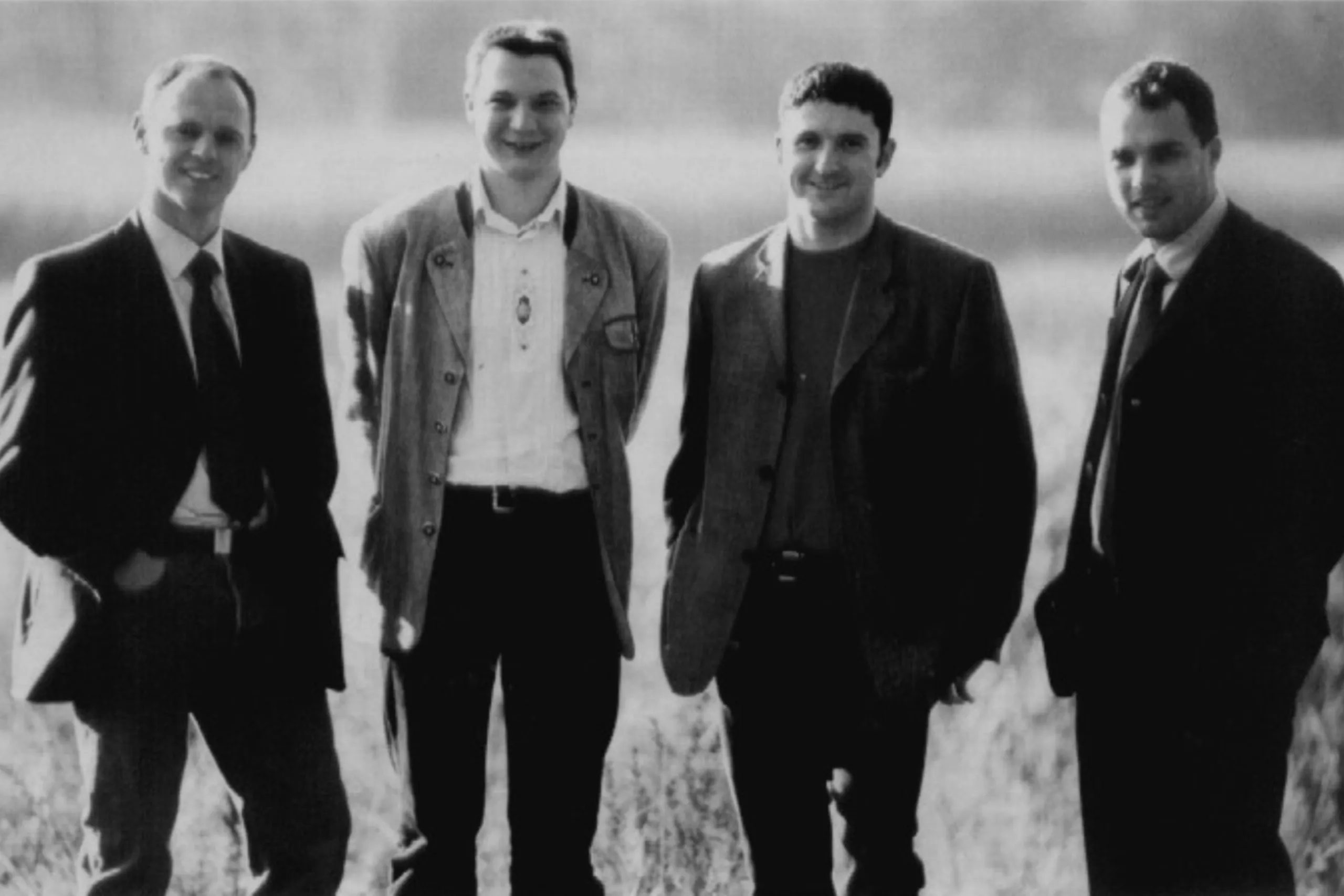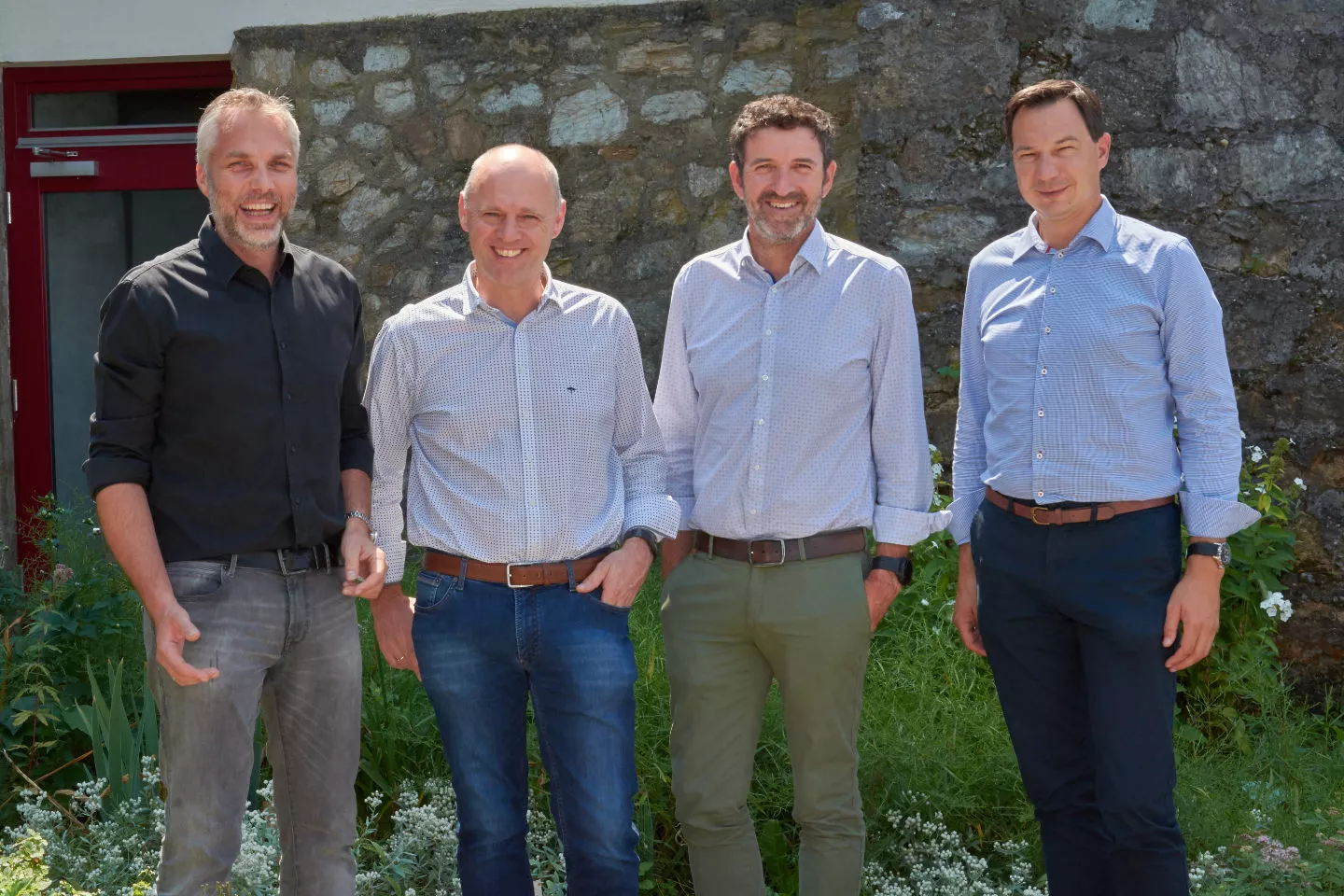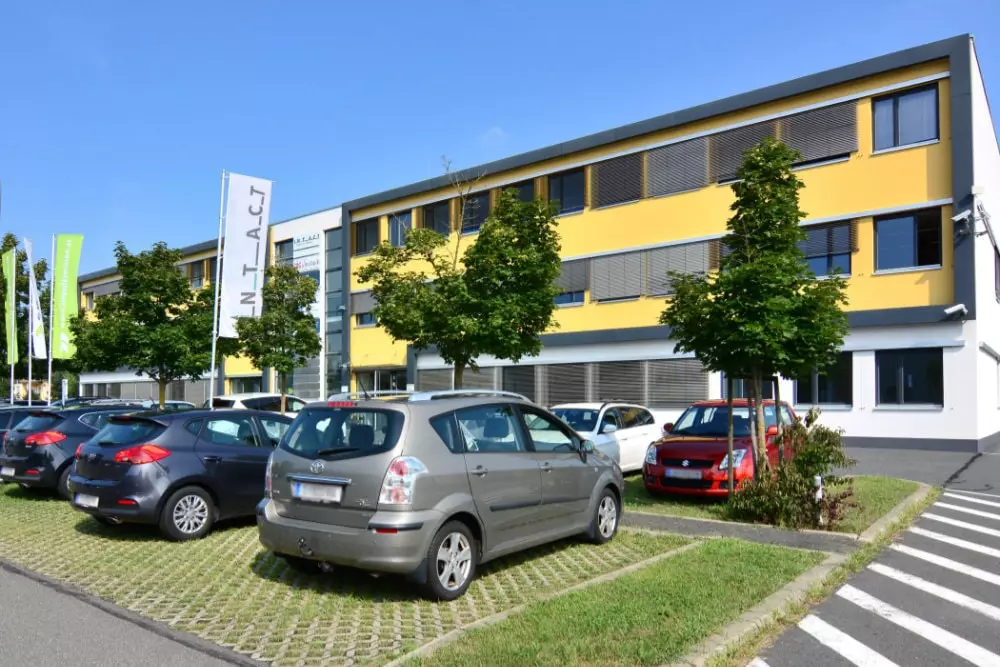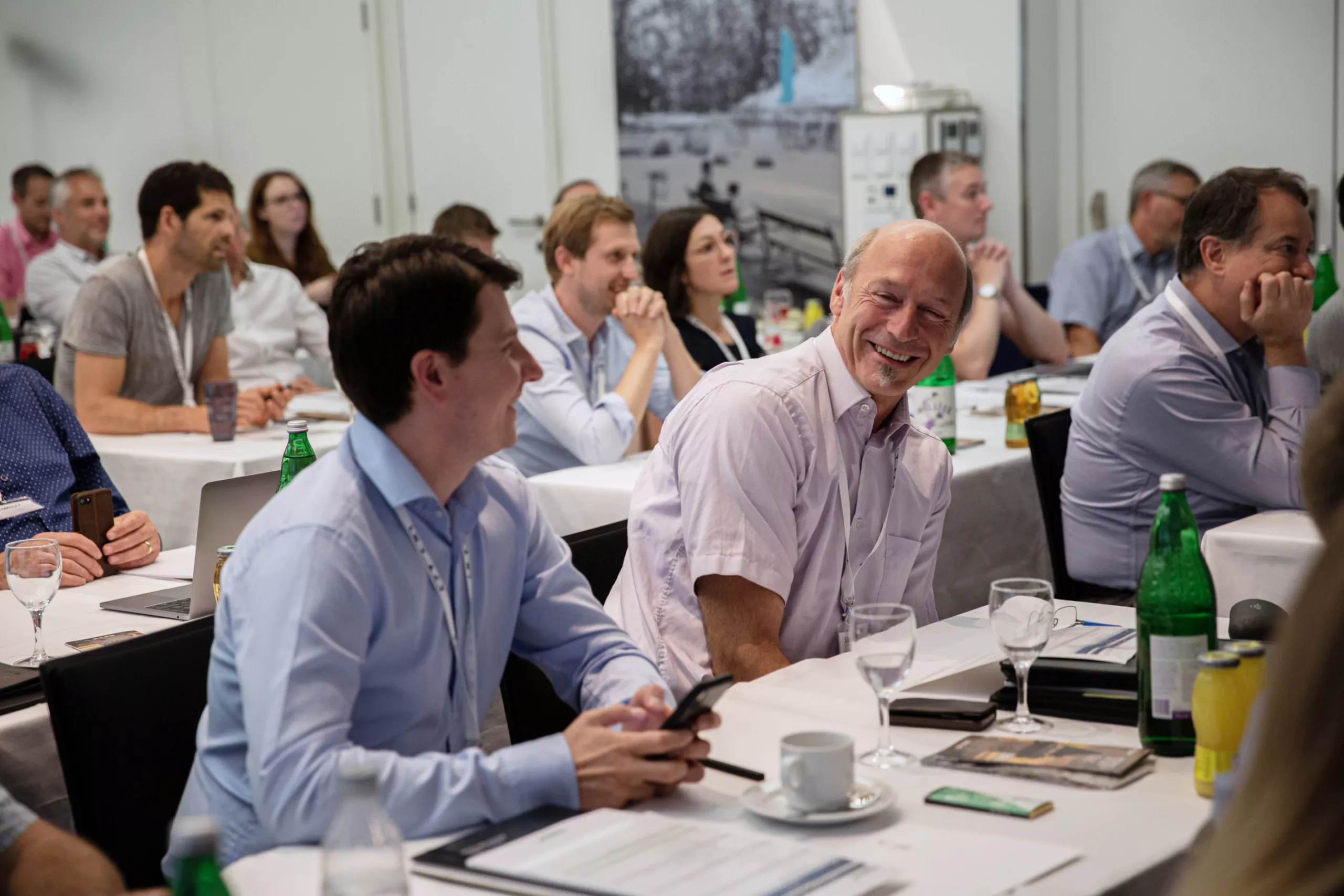 20 Years of Intact
Intact has celebrated its 20th anniversary in 2021. To honor the occasion and to reflect, we have interviewed the company founders and asked them about their journey as well as the current challenges of the industry. Discover all four interviews below.
Become a Part of Intact's Success Story
At Intact, we are passionate about our projects, get inspired by each other, and take on new challenges as a team. Our pioneering spirit and creativity allow us to break new ground and encourages innovations. We help shape the future of the audit and certification industry.
We're always looking for motivated new talent with a passion for our field and desire to drive change. If that's you and you are interested in a career at Intact, visit our career page and send us your resume. Let's write more success stories together!
Contact Us.
We hope to expand our story with your success.