The feedback and innovative power of the Intact Community allow us to build the best solutions for simplifying your work and mastering your challenges. Members of the Intact Community – customers, partners, and stakeholders – collaborate to share know-how, best practices, and ideas for improvement. What makes the Intact Community special is its outstanding openness and willingness to work together. Our annual Intact Summit is the focal point of this collaboration.
Intact Summit
The Intact Summit is our annual community event for customers and select stakeholders, including standard setters, accreditation bodies, certification bodies, and companies from industry and commerce. We host a variety of presentations on topics ranging from practical use cases to innovative solutions and common challenges.
While the Intact Summit's program is reason enough to attend, the opportunities to network with Intact customers, staff, and relevant stakeholders offer tremendous added value. The Intact Summit is all about connecting and engaging with the Intact Community to help customers benefit from each other's experience, knowledge, and ideas.
Who should attend? Key users, business managers, and executives from certification bodies, accreditation bodies, standard setters/CPOs, and companies that perform audits.
Where does it take place? Each year's location is communicated ahead of time.
Stay Informed
Be the first to know about developments upcoming to the Intact Platform solutions and experience new features first hand. Intact shares its product roadmap and gives practical use cases for new developments.
Connect with Intact Staff
The Intact Summit is an excellent opportunity to meet Intact staff from CEO to customer support, all in one place. They are ready to answer your questions and take your feedback for further improvements.
Learn from Peers
Intact customers share their practical experiences with using the Intact Platform solutions and present their proven and innovative approaches to mastering the challenges facing them.
Extend Your Network
Meet industry peers and relavant stakeholders working for leading organizations across the globe. The Intact Summit offers plenty of networking opportunities in between presentations and in breaks as well as in the relaxed atmosphere of the Intact Community evening event.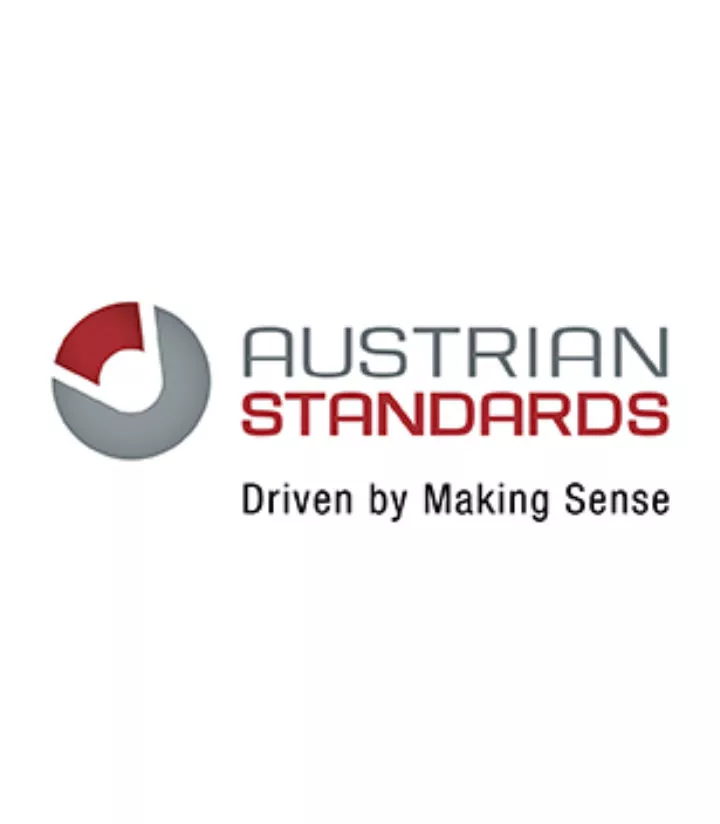 "For me, being at the Intact Summit is an opportunity to exchange experiences with other users, learn about upcoming new features and improvements of Intact's software solutions, and also to give feedback from a user's perspective."
Be Part of the Intact Community
Become an active part of the Intact Community. Contact us to share ideas for interesting use cases to present or suggest topics and speakers. We look forward to hearing from you and meeting you at the next Intact Summit.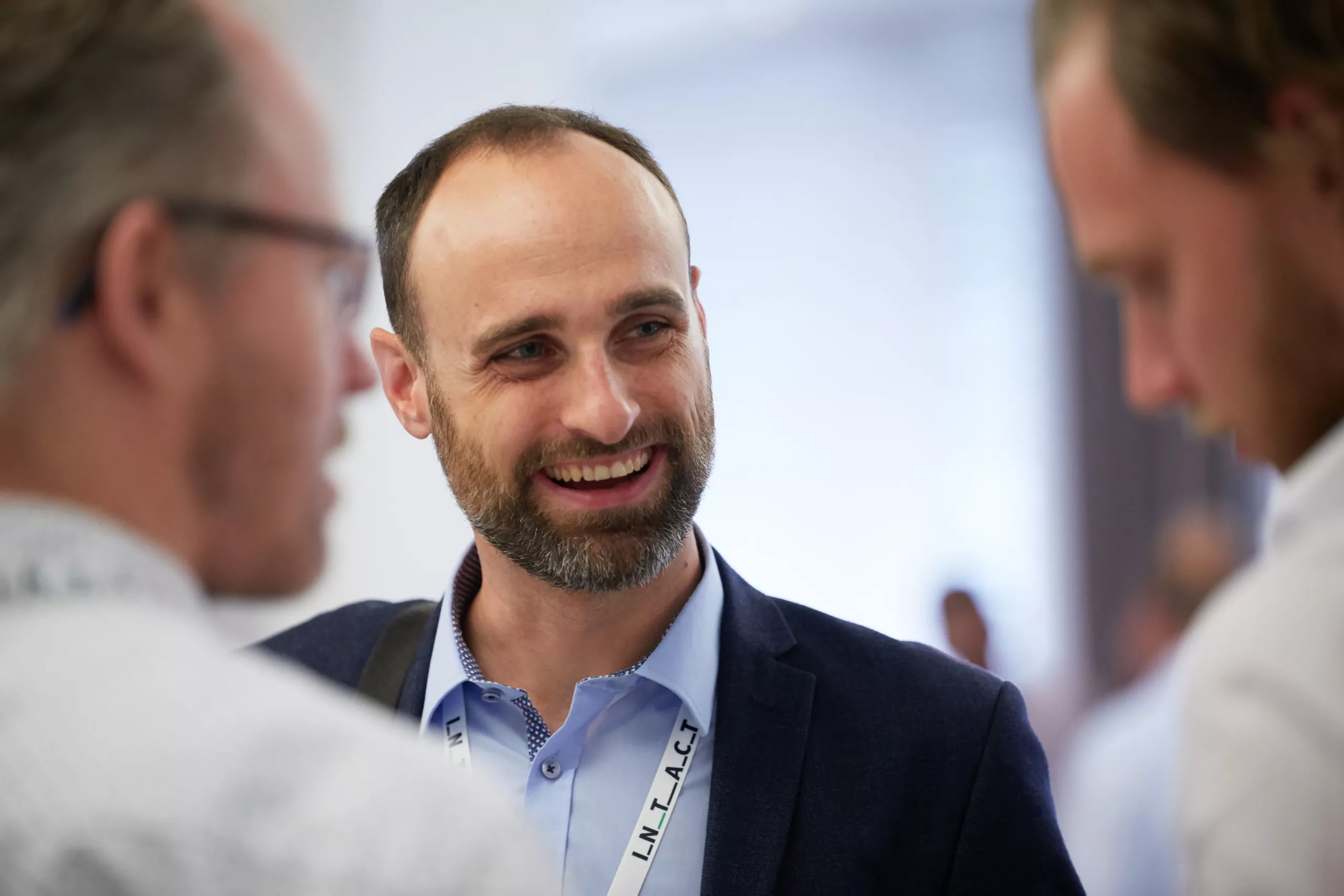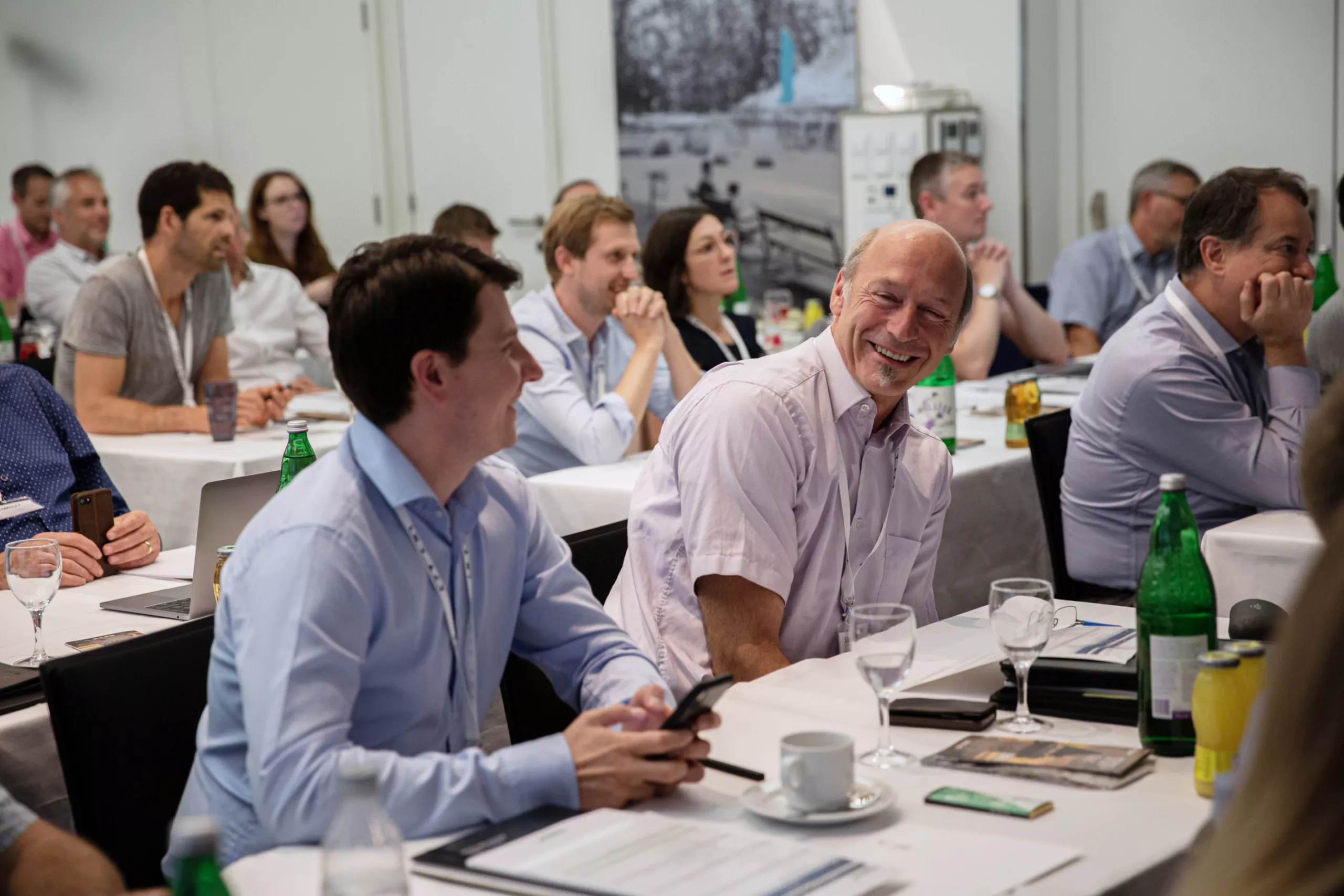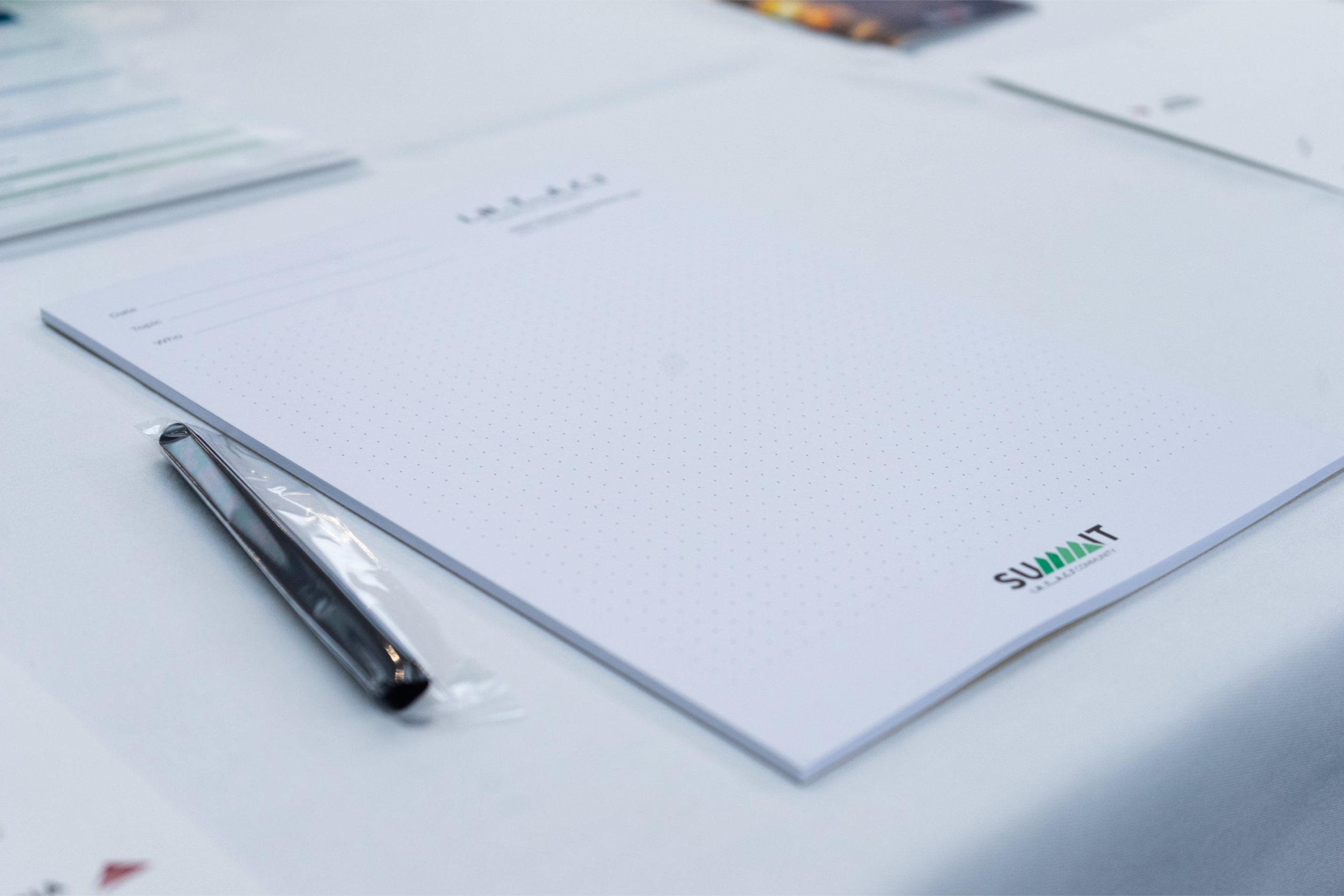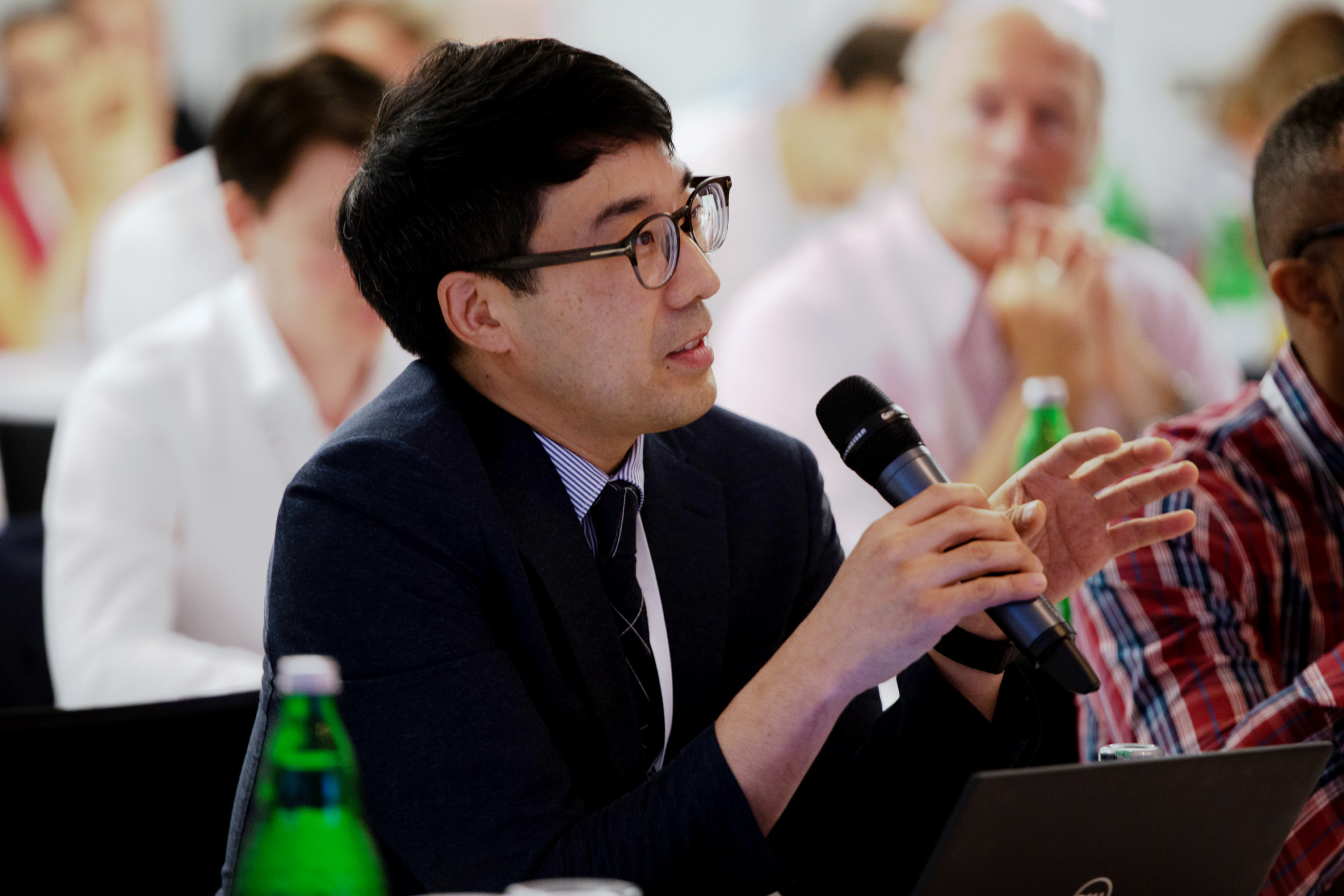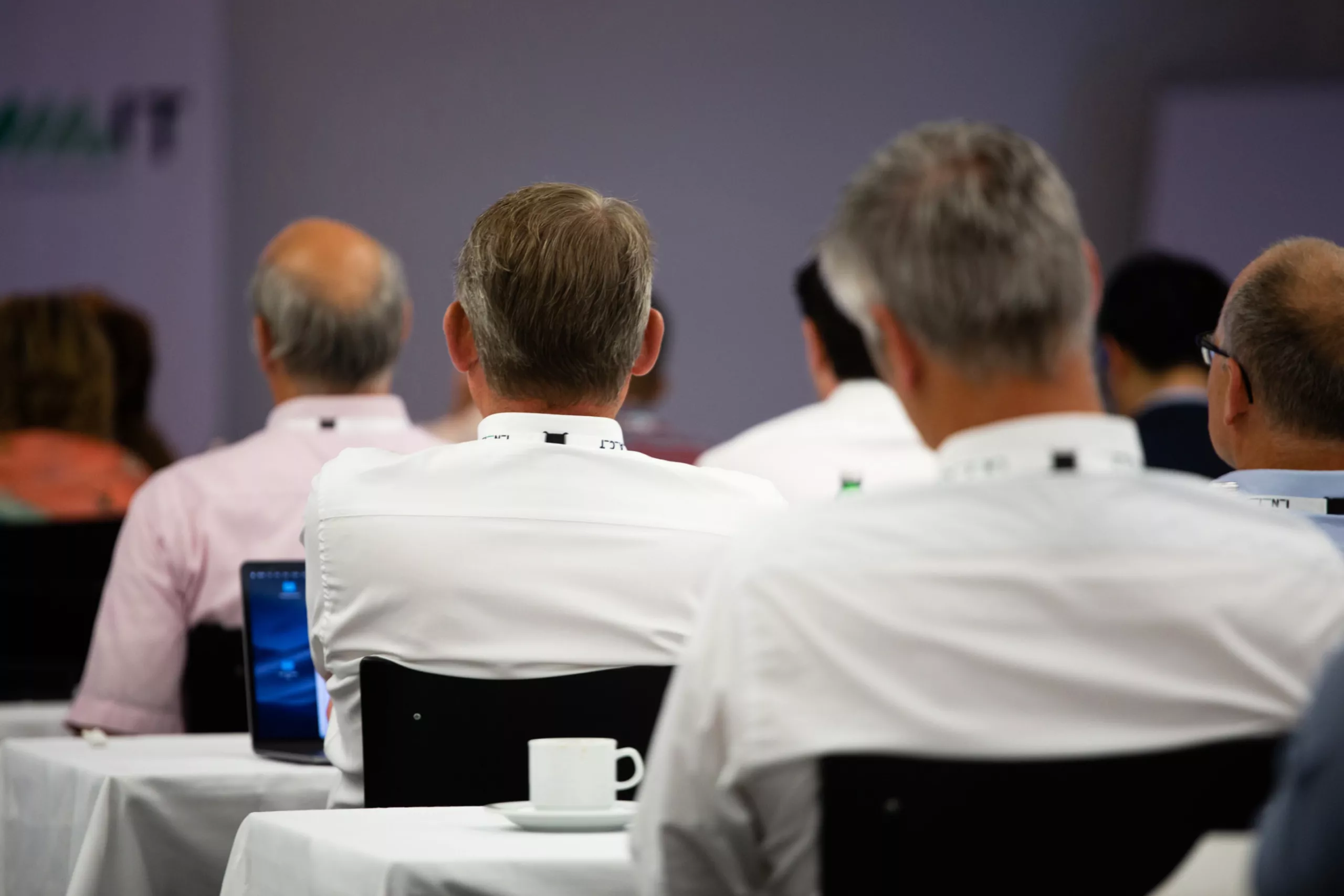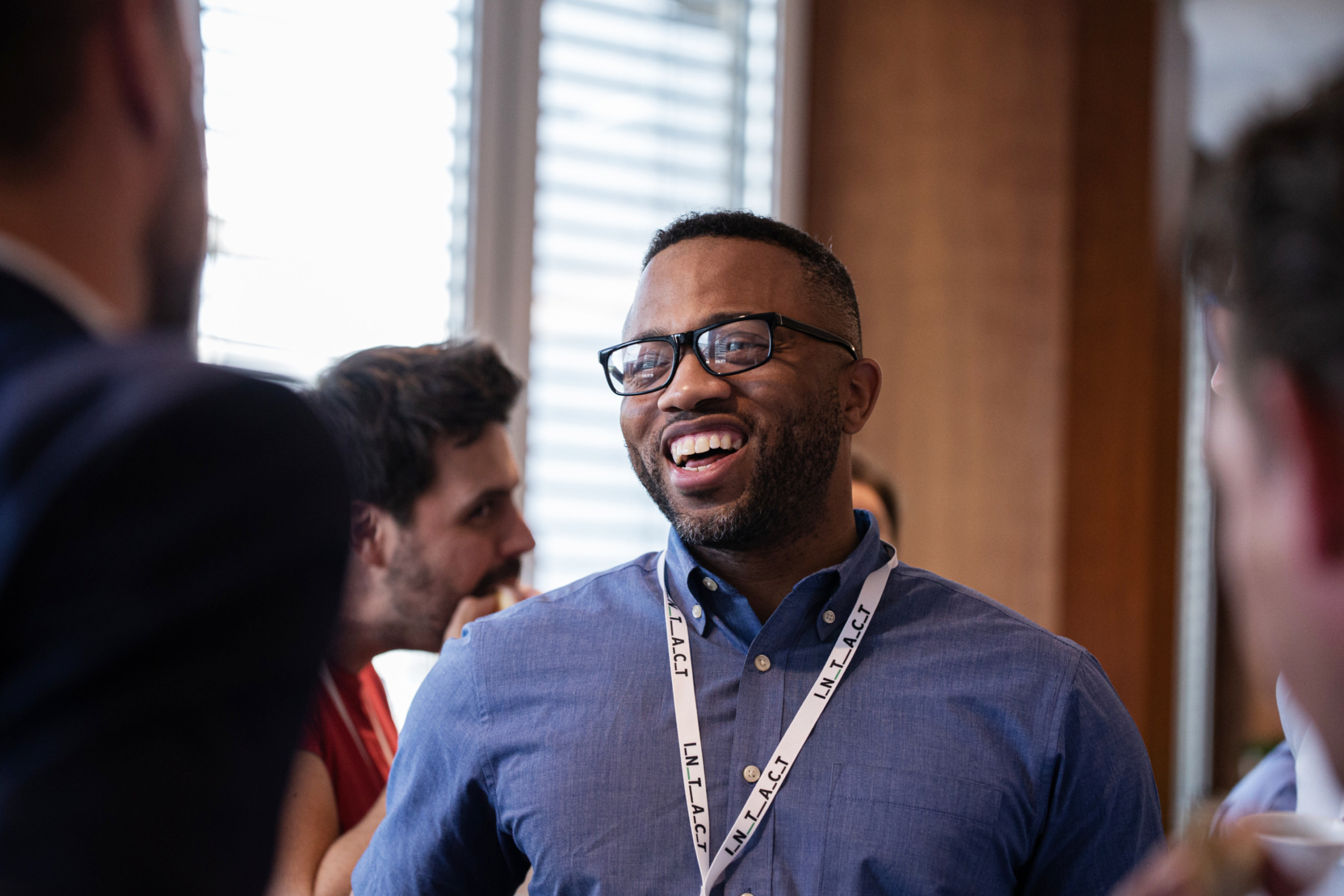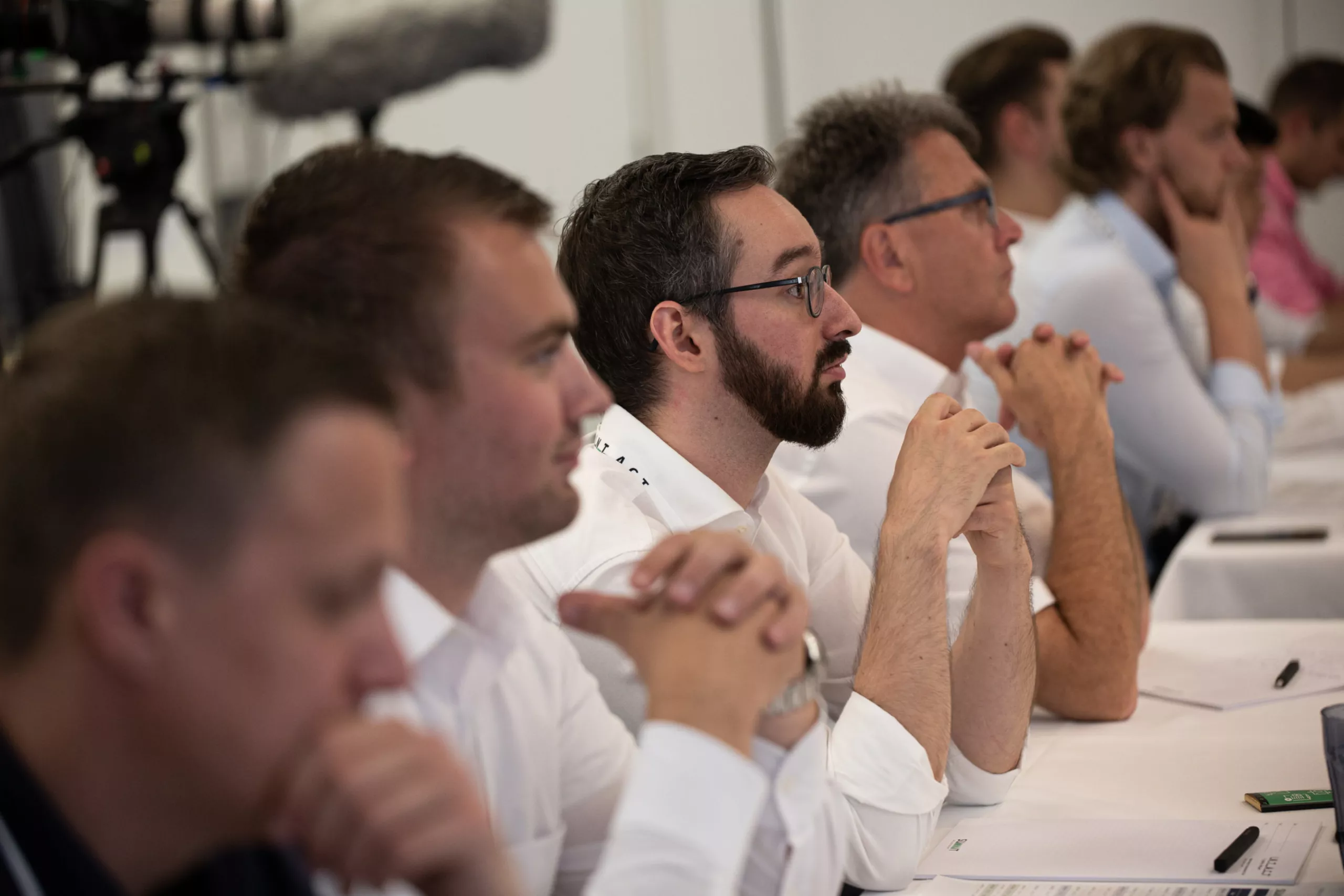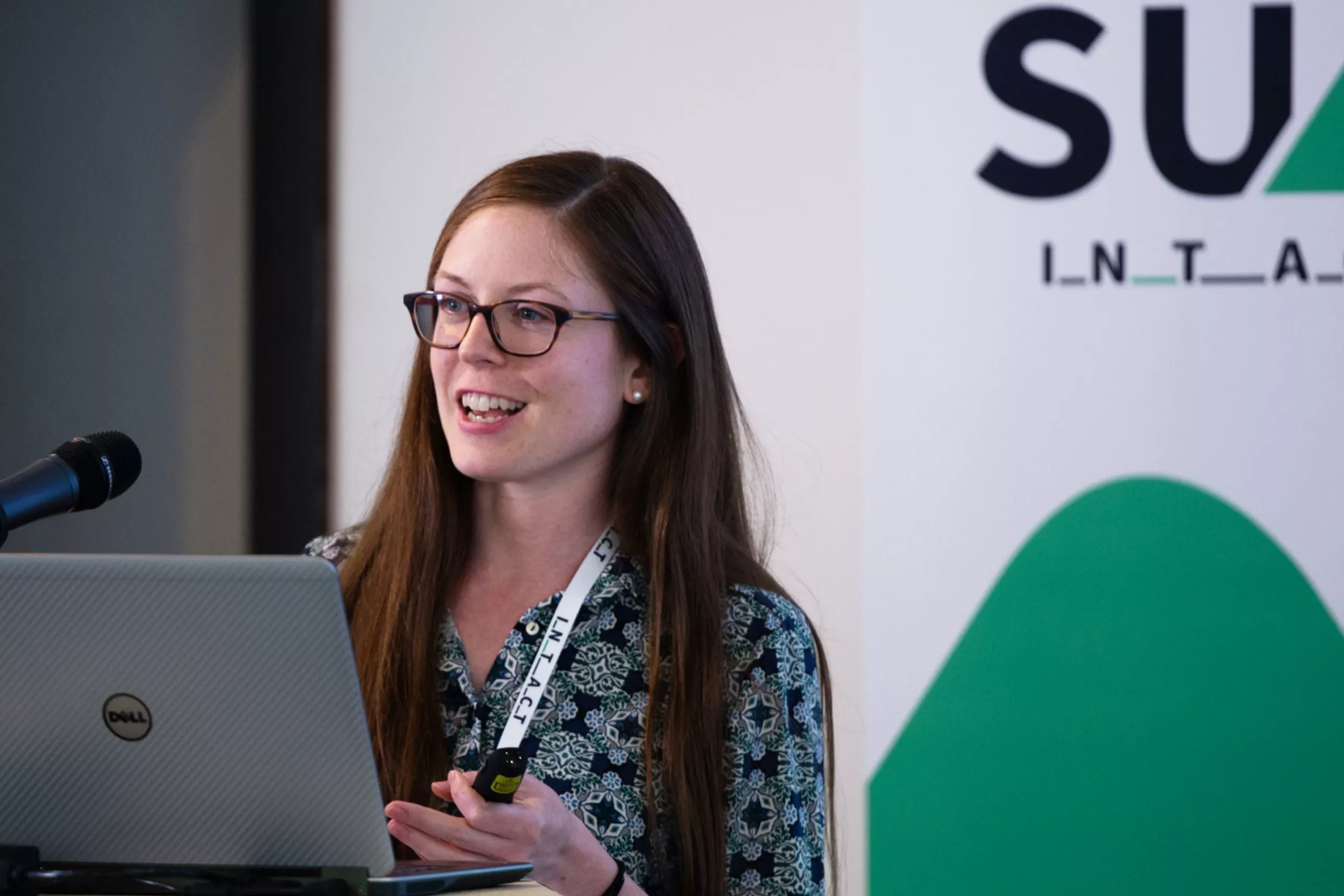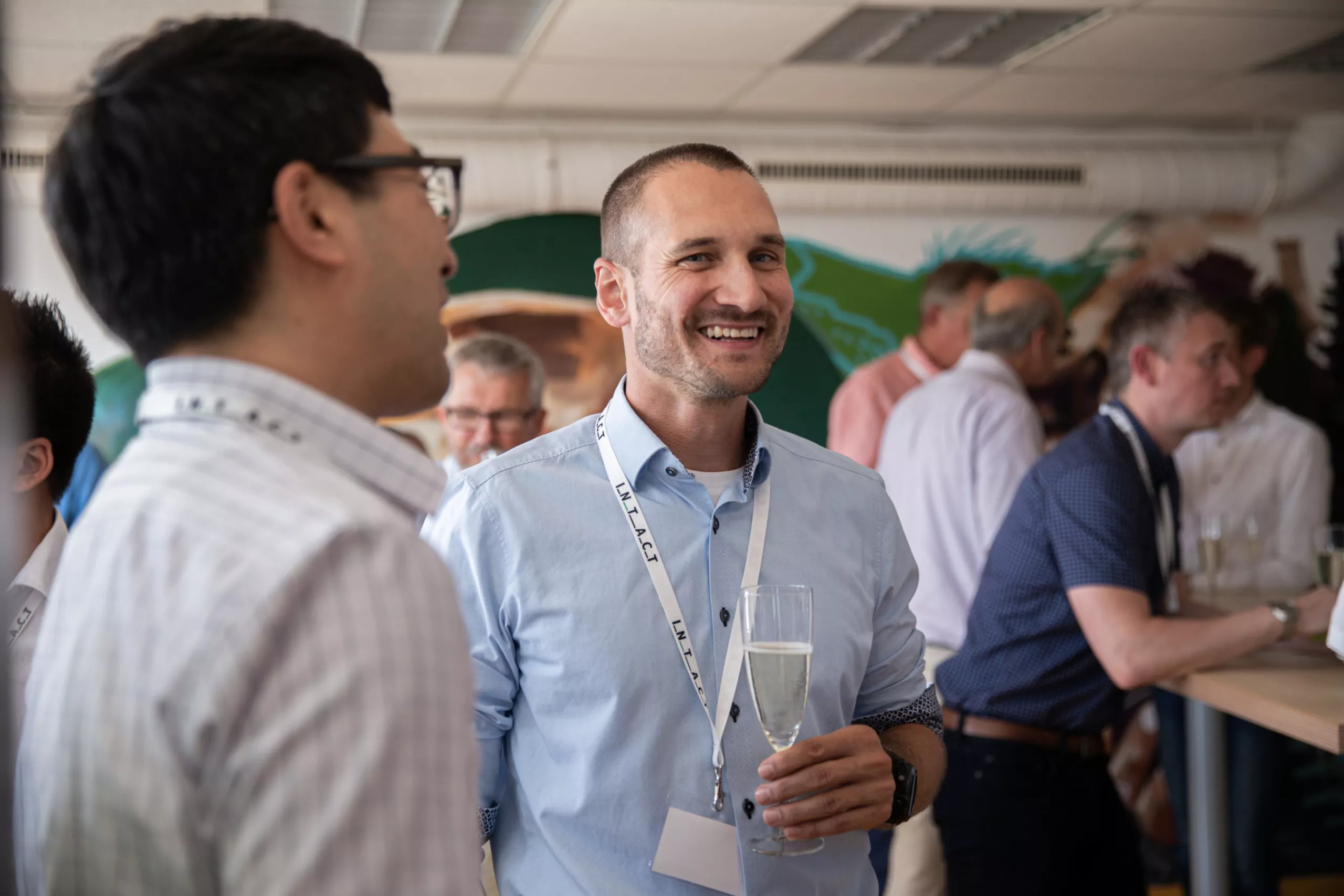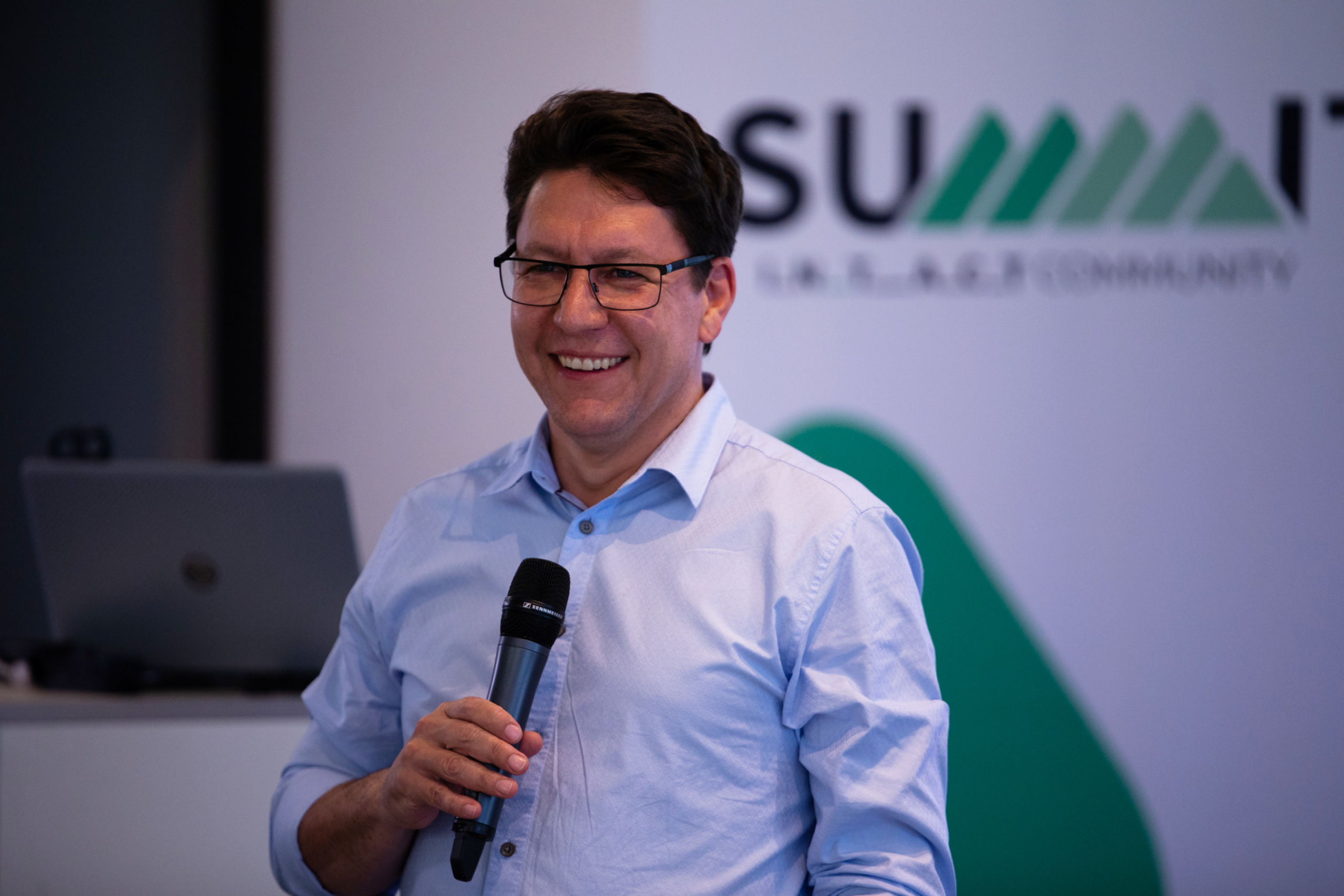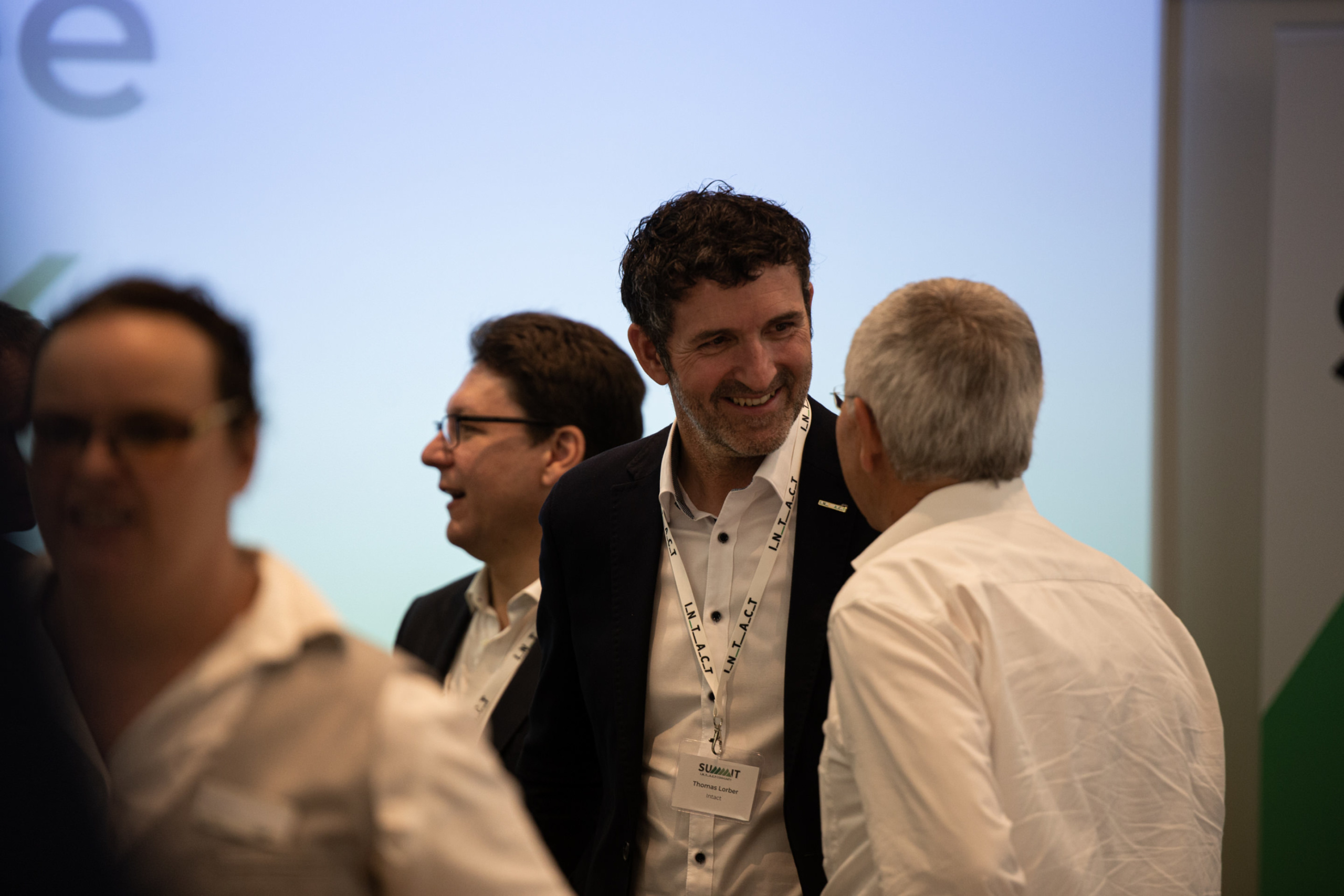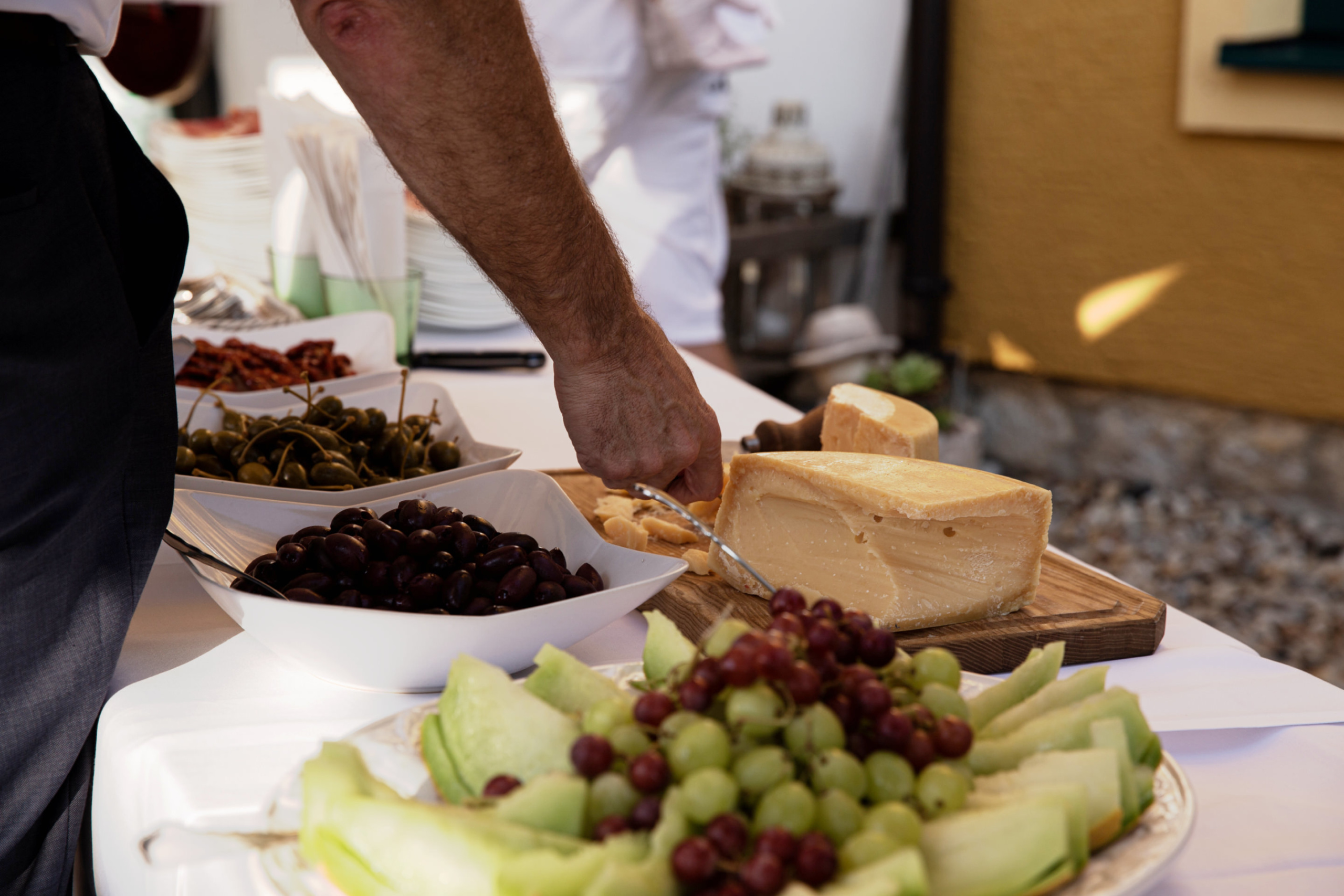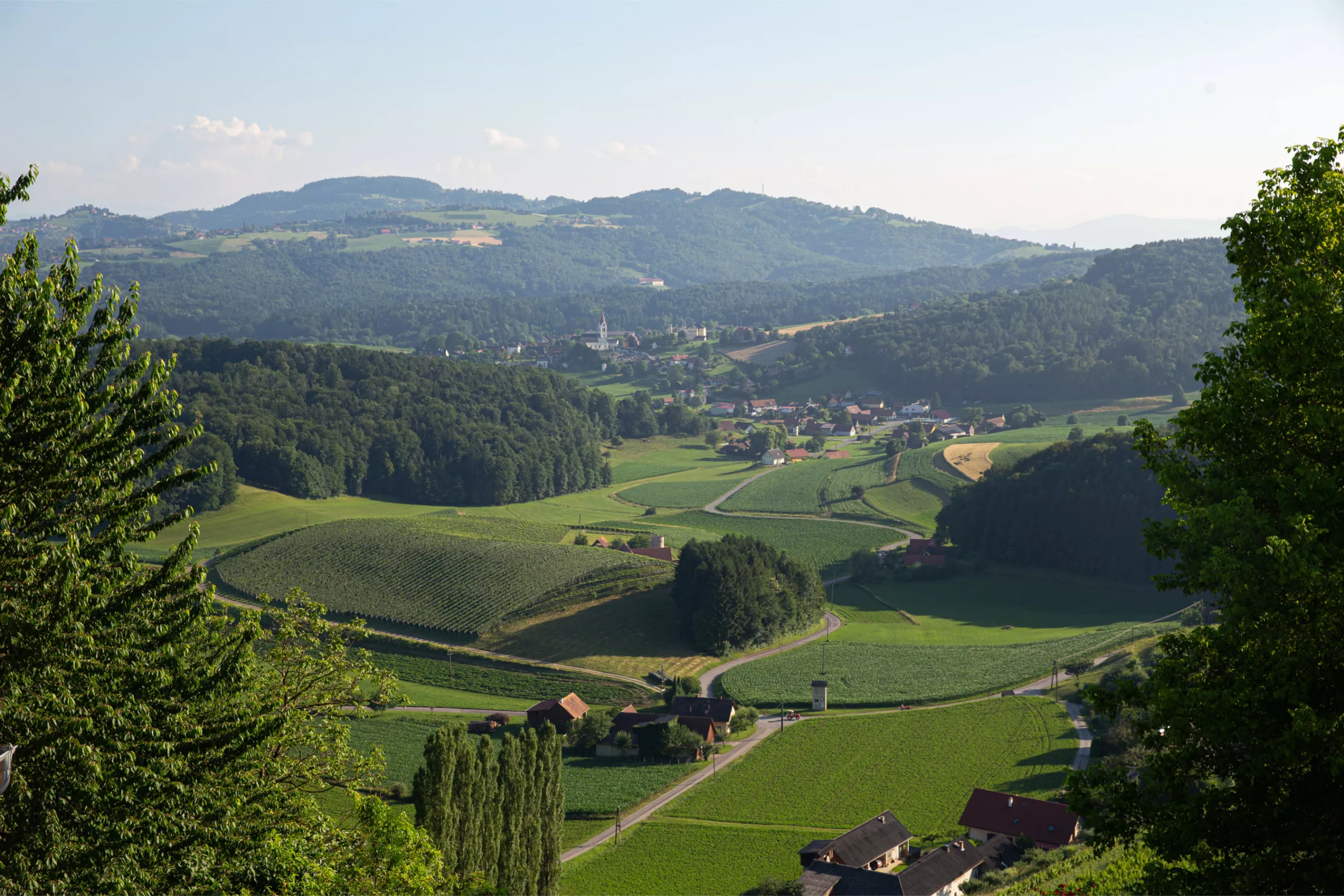 Contact Us.
We will get back to you ASAP.