Industries
Audit Software Solutions for the Manufacturing Industry
The Intact Platform is a complete, flexible system that simplifies internal, supplier, and 2nd party audits and guarantees full oversight to help ensure supply chain integrity as well as product quality and safety.
Proven Integrity Throughout Supply Chains
Rising consumer demands, advancing globalization, and ever more complex supply chains create new and increasing challenges for the manufacturing industry. Having evidence of the quality, safety, healthiness, and durability of products throughout supply chains is, therefore, vital for your continuing success and brand image.
To master those challenges and ensure the highest quality possible, you need to ensure supply chain integrity through internal audits, supplier audits/assessments, and advanced big data analysis. The Intact Platform is the perfect solutions meeting your needs.
All Needs Covered — The Right Tool for Each Challenge
Checklist Engine
Build flexible checklists meeting your needs. Intact's powerful checklist engine can map any standard and supports multiple languages, conditional questions, custom fields, and much more.
Qualification Management
Manage and keep track of your audit team's qualifications to ensure that they are qualified for the tasks assigned to them.
Self-Assessment & Self-Reporting
Send self-assessment checklists to your stakeholders and collect the data you need.
Audit Planning
Schedule and assign unlimited audits based on availability and qualification, including tasks and calendar integration.
Audit
Master any audit with Intact's intelligent checklists and workflows; the perfect solution for multi-standard and multi-site audits, audit teams, online and offline work.
Findings & Corrective Actions
Easily manage findings and corrective actions, keep track of deadlines, and simplify your communication.
Automated Reports
Time-consuming reporting is a thing of the past with Intact's fully automated Audit Reports—100% compliant and configurable to your needs.
The Intact Platform
The Intact Platform is the most sophisticated end-to-end ERP solution for audit, certification, accreditation, and standards management. Featuring built-in best practices and unmatched flexibility, the Intact Platform enables businesses to optimize critical processes and, ultimately, sustain growth.
The Intact Platform is a fully modular cloud and on-premise SaaS solution that lets you scale up or down as your needs change. It is unsurpassed in functionality and features, breaks down the complexity of your work, and helps you gain new efficiencies where needed.
Distinct Challenges, Tailored Solutions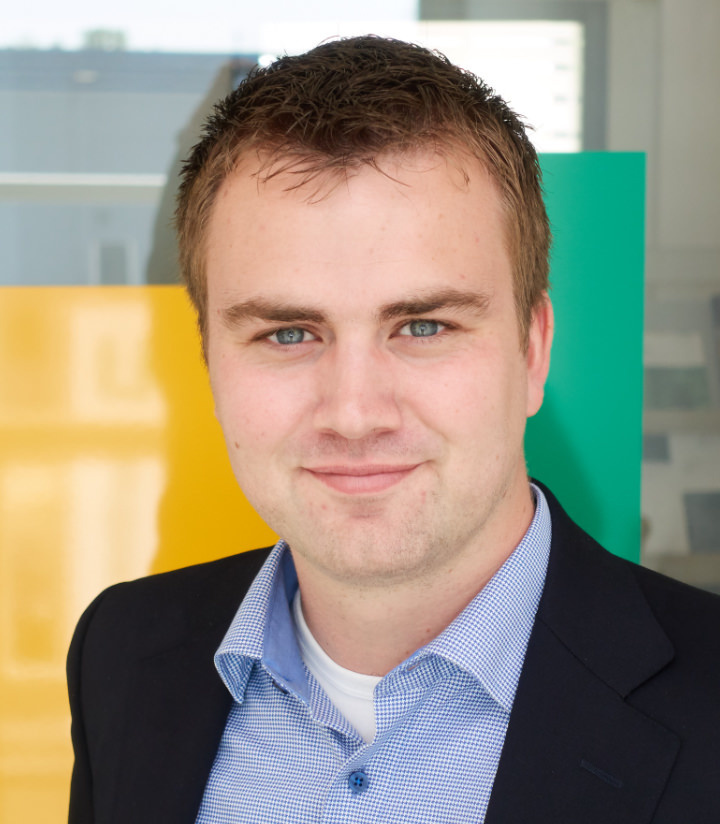 "With decades of experience in the certification industry, Intact has all the know-how and tools for managing and documenting the qualifications of internal and 2nd party auditors."
Intact's Proven Record in All of these Fields
Proudly Serving Customers Globally since 2001
Contact Us.
We help your business thrive.