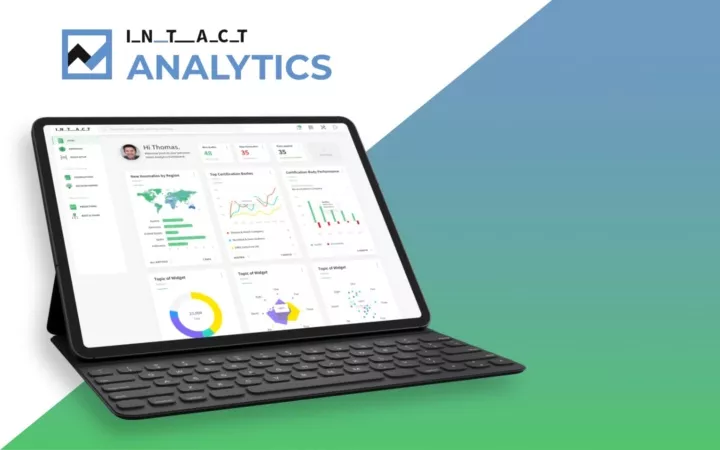 Intact Analytics
Smart Audit Analysis Automation
Stop wasting time reviewing random audit samples. Intact Analytics is the first tool that automatically scans 100% of your audits to help you focus where your attention is needed.
Analyze 100% of your audits – not just random samples
Find more critical audit results in less time

Identify root causes and risk factors

Simplify risk-based audit planning

Ensure safety and integrity of products and services
Intact Analytics uses Artificial Intelligence (AI) to analyze audit data, find anomalies, and make suggestions to improve audit performance, planning, standards, and training programs. Make informed decisions without data science know-how.
The audit analytics tool provides easy-to-read dashboards with all your key metrics. Our automated anomaly detection helps you act fast on risks and root causes. Predict future audit results for risk-based planning and optimization. Unlock the information buried in your complex audit data to answer business-critical questions, make goal-oriented decisions, and conquer your biggest challenges.
Anomaly Detection
Uncover the secrets hidden in your audit data. Intact's AI algorithms identify patterns and detect anomalies, so you can see problems and react in real-time. Custom rules and smart dashboards help your technical experts focus on what's important.
Root Cause Detection
Resolve issues to improve your
standards and services. Intact Analytics processes your auditors' annotations to identify patterns and root causes. This allows you to get to the bottom of your problems – not just the symptoms.
Risk-Based Planning
Find out who should audit what, how, when, and where. Intact Analytics determines an auditee's risk level, predicts audit results, and suggests focus areas for the next audit.
Intact Analytics – Smart and Customizable Features
Smart Dashboards
Intact Analytics' Smart Dashboards show you only what matters and help you focus on the important things. That way, you have all important information on one smart dashboard and don't need to go through mountains of data.
Optimized Reports
Once set up, forever valuable. Our optimized reports let you choose what it is, you need to report on. Save valuable time and get great, efficient report straight from your tool.
Custom Expert Rules
Every organization is different and has its own unique challenges. We understand that and want to provide you with the ideal tool to tackle those challenges. Custom expert rules allow you to customize Intact Analytics for your own needs and get the most out of the tool.
Easy Collaboration
Collaborating on data-related issues can be quite the challenge. We want to save you time on collaboration and work together as efficiently as possible. Our intuitive and easy collaboration options allow you to do that with ease!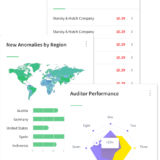 Mitigate Risks and React to Critical Situations
Intact's AI algorithms detect and notify you of conspicuous audit results so you can react to emerging risks fast. Intact's Anomaly Dashboard provides a summary of everything needing your attention in a single glance. The Audit Explorer and Root Cause Analyzer gives you the information required to mitigate risks and secure the integrity of audits, products, and services.
Gain Efficiency and Save Costs
Spend less time detecting risks, fraud, and root causes so you can focus your resources on business operations requiring your immediate attention. Know who you need to audit and be confident in decisions to skip low-risk audits. Intact Data & Business Analytics save you time and money while maintaining the highest quality possible.
Intact Analytics Connection
You are already working with a full-scale ERP-system or another audit and certification tool? You are wondering if Intact Analytics would work together with your existing software? Don't worry – Intact Analytics works with any audit data. Your existing software solution delivers the data and Intact Analytics takes care of the rest! Contact us to find out more.
You are already an Intact partner? The Intact Platform and Intact Analytics are set up to work together seamlessly from day one.
Getting Started and Becoming an Innovation Partner
Get started with Intact Analytics to find critical audit results, make informed risk-based decisions, and ensure integrity and safety. Become an Intact Analytics Innovation Partner to co-shape the development of the product and see your smart audit analysis use cases covered.
Intact Analytics – News and Resources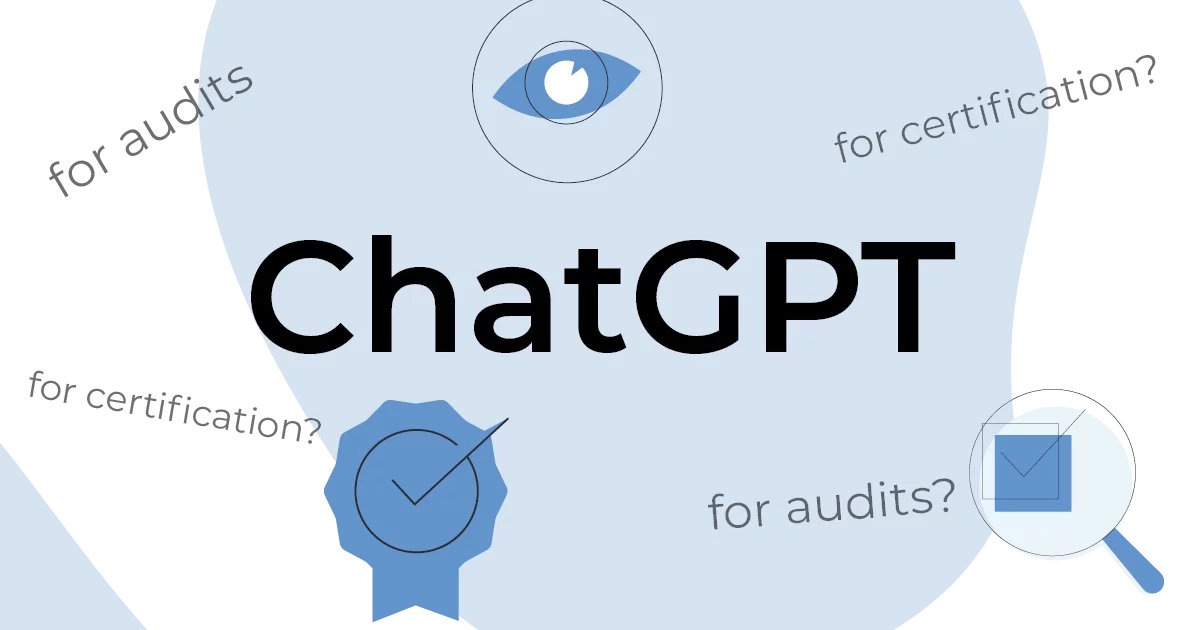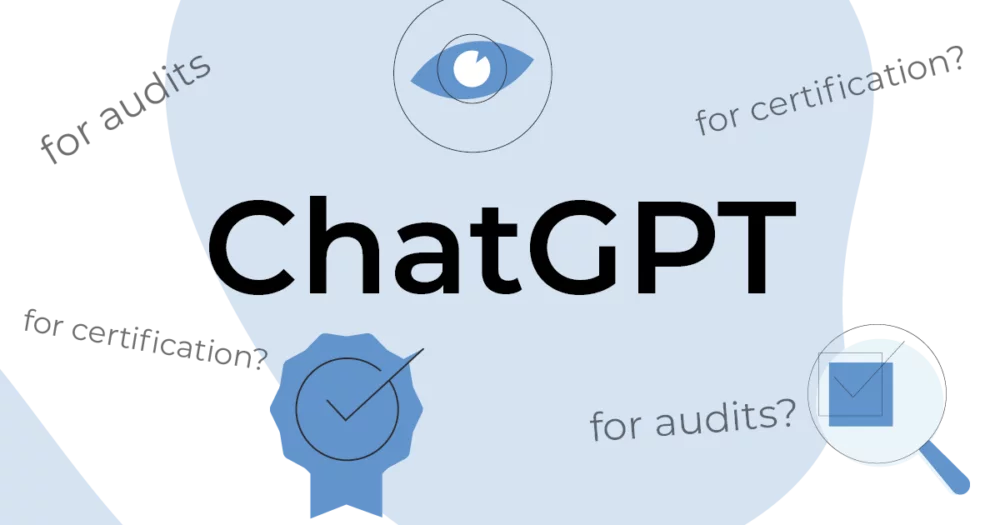 Analytics and ChatGPT
ChatGPT is one of the most talked about topics in the data field at the moment. A Chatbot that has answers to every question is certainly intriguing!
However, what does that have to do with the audit and certification world? Find the answers here! ChatGPT can help you improve the efficiency of your audit and certification operations through task automation and can be trained on specific regulations and standards.
Intact Analytics & Exemplar Global Webinar
Our on-demand webinar "The Role of Artificial Intelligence in Audit and Certification Processes" will give you a deeper understanding of what to expect from AI in our industry.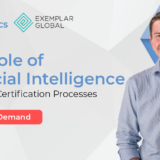 Free On-Demand Analytics Webinar
You want to learn more about how Intact Analytics works and how to apply AI in audit analysis? Watch our free on-demand webinar on audit analysis to learn how you to make more of your data.
In this video, we are going to show you the core functionality of AI-based audit analysis, talk about use cases and explain everything you need to know as a first step. Start your data journey today.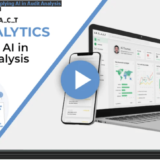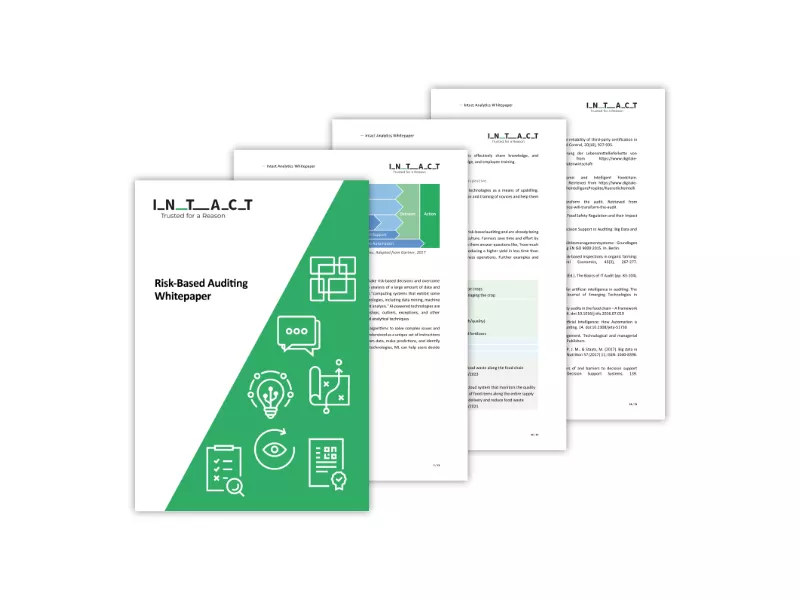 Risk-Based Auditing Whitepaper
Learn about challenges with current audit approaches, possible solutions, and how artificial intelligence (AI) can help you perform risk-based audits with more efficiency and integrity.
Furthermore, the whitepaper gives an overview of how AI is used across industries and how it is utilized for the audit and certification industry.
Book a demo.
We promise to amaze you.
Our experts are ready to discuss your challenges and demonstrate how you can master them with ease with Intact software solutions.

Fill out the form, and we will take care of the rest. Of course, you can also give us a call — see our local country numbers.
Our experts are ready to discuss your challenges and demonstrate how you can master them with ease with Intact software solutions.

Fill out the form, and we will take care of the rest. Of course, you can also give us a call — see our local country numbers.