Internships at Intact in 2018
Aug 10, 2018
For many years we have been offering young, motivated interns the opportunity to gain initial experience in our company and prepare themselves for their future jobs. This year, we were again able to offer four internships in different departments. Some of our interns even enjoyed their work at Intact so much that they decided to become a fixed part of the Intact family.
FH Joanneum — Came to Stay
This year, we had our first interns start in April already. They both came from the Joanneum University of Applied Sciences and started their work with great motivation and enthusiasm. Vanessa and Dominik started with us as a project manager and as a software developer, respectively, and soon realized that their Intact story should not end with an internship position. We too quickly realized that with Vanessa and Dominik we had two extremely talented and extremely fast learning young minds on board; and since we are always looking for capable colleagues, we did not hesitate to offer them a permanent employment contract by the end of their two-month internship. If you would like to learn more about why Vanessa and Dominik decided to stay at Intact, you should read this interview on our Integrity Blog.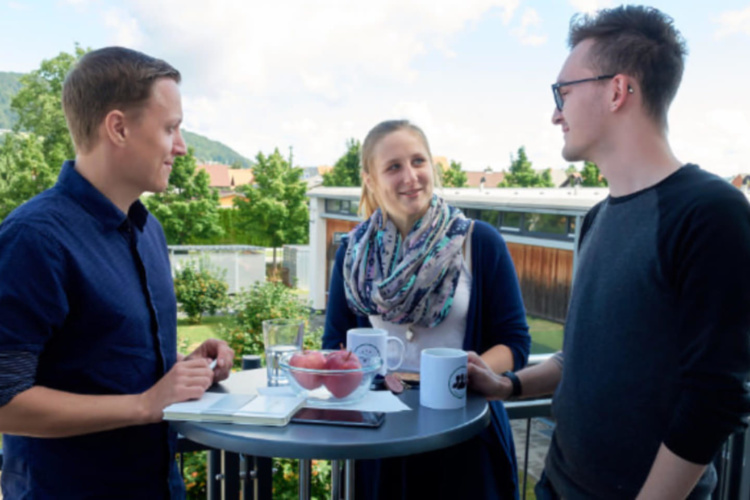 HTBLA Kaindorf — From Internship up to Diploma Thesis
In addition to FH Joanneum, we have also been cooperating successfully with HTBLA Kaindorf for many years — this year in several respects.
As every year, we have again taken on two interns during the summer holidays and have entrusted them with projects that go far beyond the usual internship activities. It is very important for us to let our interns work on interesting, challenging tasks that will advance both them and us as a company. That these are not just empty words is reflected in the fact that most of our interns find their way to us for more than just one summer.
This summer, we were able to welcome Philipp for the second time and we were also able to welcome Simon back to our company after many years. This summer's task for the two of them was to program a form letter function that would make it possible to print a series of letters with information retrieved from a database.
You can find out more about their internships and other stories from the lives of our two HTL students on our Facebook page or directly here: Philipp, Simon.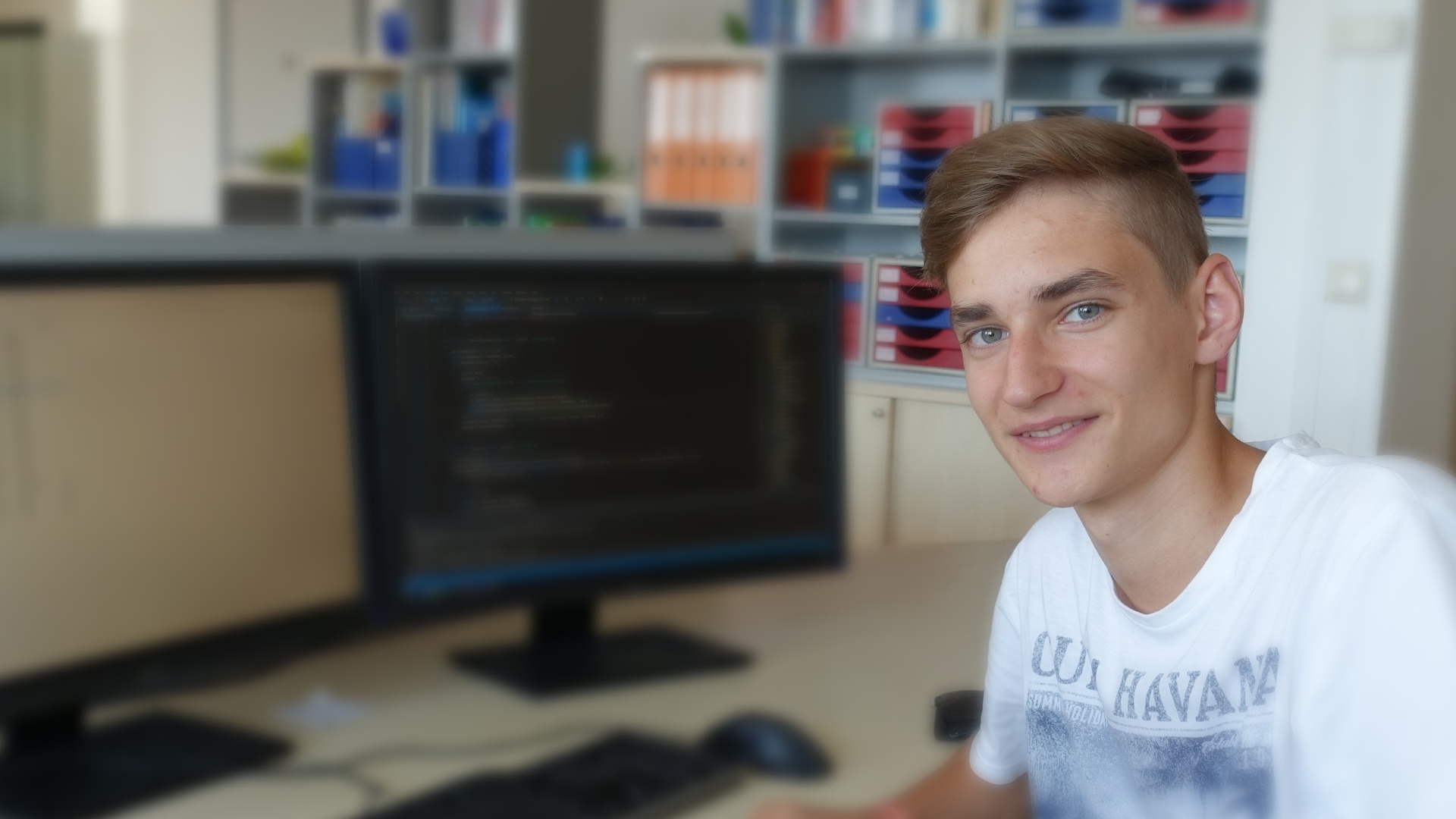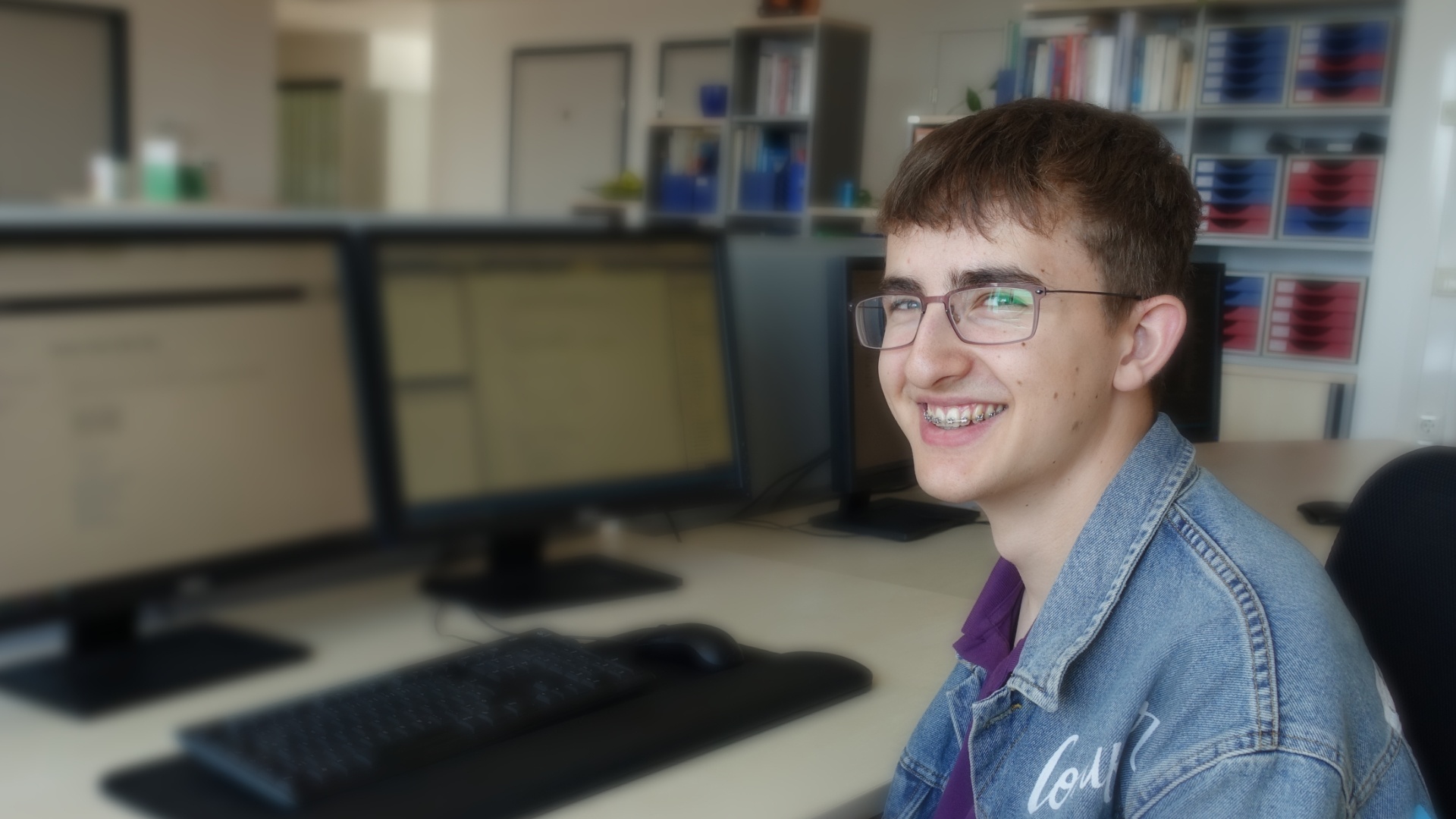 But Intact does not only offer internships. We are also very happy to support students in completing their schooling in the form of a diploma thesis. This school year, we are supporting three students of the HTBLA Kaindorf in their work on the thesis "iCal Web Service". In very simplified terms, their thesis describes functionality that allows users to synchronize their ECERT calendar on their mobile phones. Once the user has authenticated with the Ecert Service, individual calendar entries including the corresponding files can be called up, which are essential for the processing of business appointments. To avoid causing huge amounts of data during the synchronization process, this data is not stored locally on the mobile phone, but can instead be accessed via an encrypted link. For this purpose, a connection to the existing Ecert file service is established.
The thesis will be supervised by Rudi Rauch, our Head of Software Development, and should be finished by March 30, 2019. We will keep you up to date on our Facebook page and will publish a review in the news section of our website after the completion of the project. By the way, one of the three diploma thesis candidates also has a history with Intact — Matthias Franz was an intern with us last summer.
And who knows, maybe we will soon see one or more of the interns or diploma thesis students as an integral part of the Intact family again—we would certainly be happy about that.