Intact Summit 2019 — Highlights & Presentations
Jul 15, 2019
GRAZ, Austria. On June 25–26, 2019, the Intact Summit 2019 brought together 75 leading representatives of the global testing, inspection, and certification sector to learn about innovative software solutions and exchange best practices with community peers. The two-day program featured deep insights into Intact's development as well as inspiring presentations from Intact's customers and partners.
Valuable — Enjoyable — Connecting
The Intact Summit is Intact's annual community event for customers and selected stakeholders, including standard setters, accreditation bodies, certification bodies, and companies from industry and commerce. Attendees benefit from a wide range of presentation topics, from practical use cases to innovative solutions to common challenges. The Intact Summit 2019 program featured topics such as:
Audit Plan (Kiwa)
Facilitation of Stakeholder Engagement and Data Exchange: a Standard Setter's Story (Marine Stewardship Council)
Intact Data and Business Analytics – Securing Audit Integrity (Intact)
Community Networks versus Solution Islands: Caught between Supply Chain Transparency and Data Protection (GTS)
Efficient Communication with Customers and Business Partners (bio.inspecta)
While the program alone was reason enough to attend the Intact Summit 2019, the excellent networking opportunities with Intact customers, Intact staff and relevant stakeholders from around the world offered tremendous added value. At the end of the day, the Intact Summit is all about connecting and engaging the Intact Community and help customers benefit from each others' experience, knowledge, and ideas.
Intact Summit 2019 — Bigger and Better
The Intact Summit 2019 is Intact's biggest and most successful user summit to date, with more presentations and more customers and stakeholders attending than ever before.
75 attendees
26 companies
17 presentations
plenty of networking opportunities
Compared to the Intact Summit 2018, which revived Intact's tradition of annual user summits, Intact Summit 2019 saw 114% more visitors, 86% more participating companies and 31% more presentations.
All Presentations on Video
You can now watch all presentations of Intact Summit 2019 on video and share them with your colleagues.
A Truly Engaged User Community
More important than growth is the fact that Intact was able to maintain the positive momentum of its 2018 summit and establish a highly engaged Intact Community, where current users and future customers can share experiences, learn from each other, and get in personal contact with Intact's key staff. Special about the Intact Community is its outstanding openness and willingness to share know-how, success stories as well as failures—a unique quality that makes the Intact Summit an invaluable experience.
"Great opportunity to meet with Intact staff and other customers that use the Intact Platform as well as learning first hand about upcoming innovations/updates."
"What I liked most about the Intact Summit is the "openness" of the community and the will and need to contribute to the community!"
"As a potential user of the Intact Platform it was valuable to see Intact's plans for development of the product and to meet and talk to current users."
"Great pace of short presentations, then networking."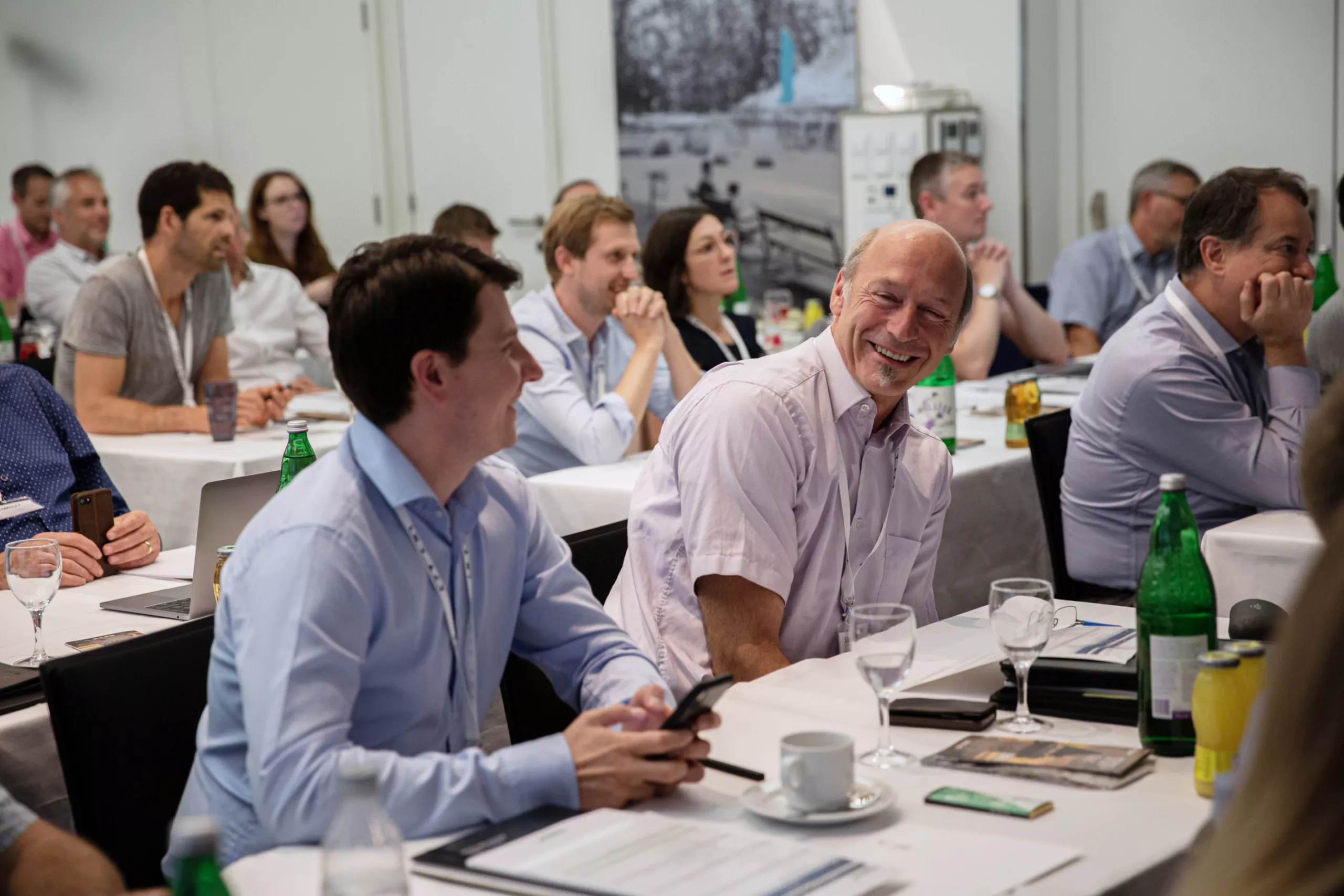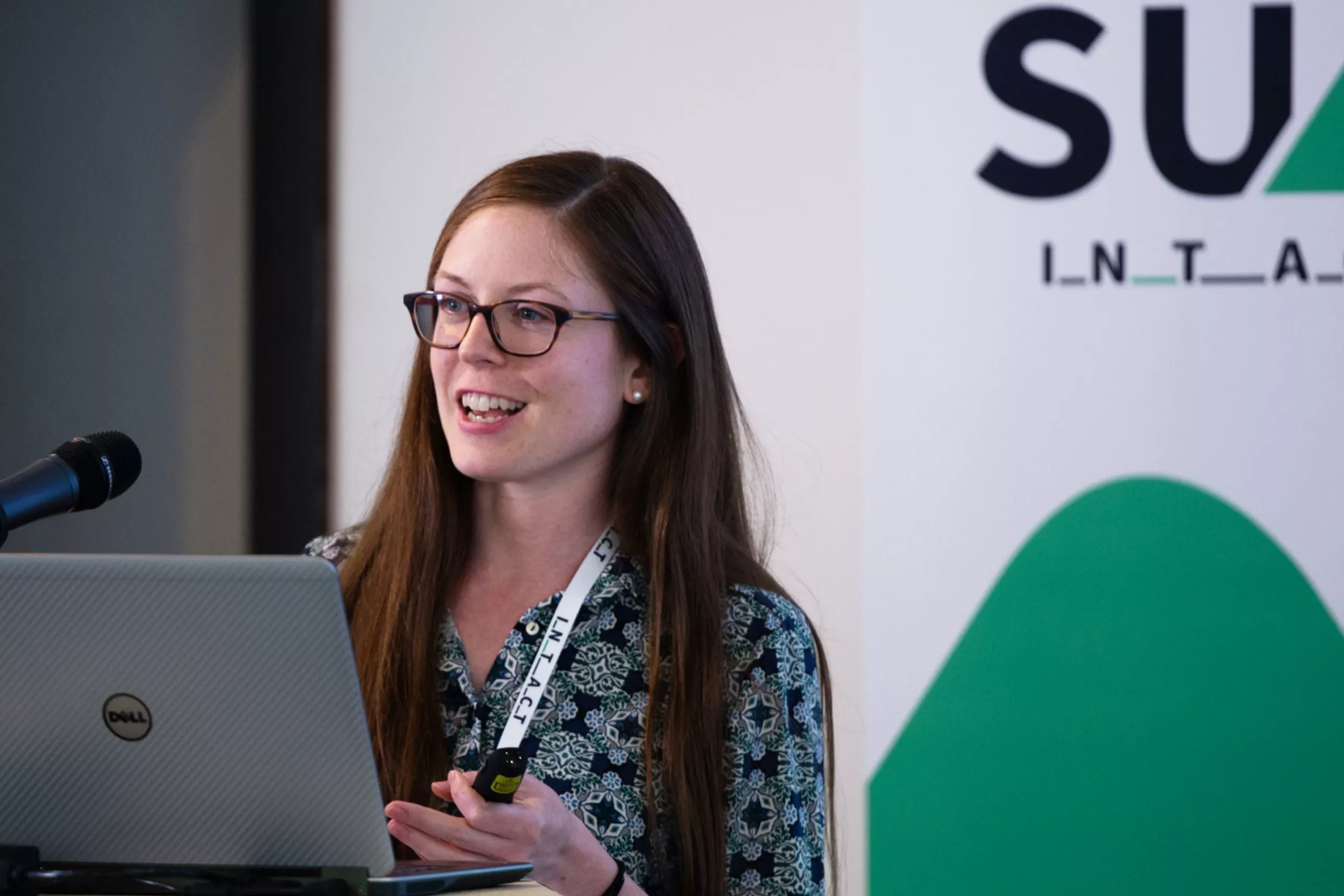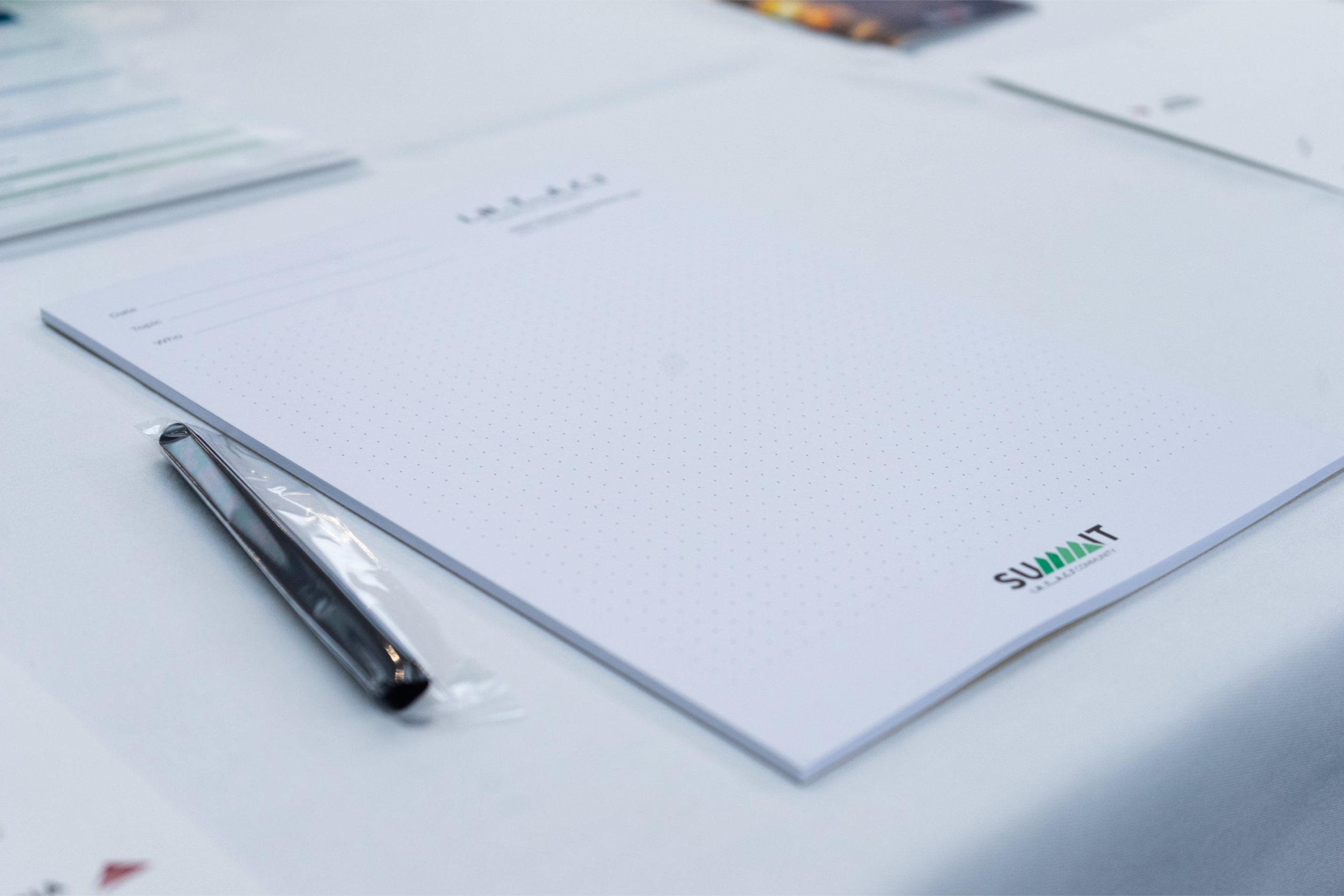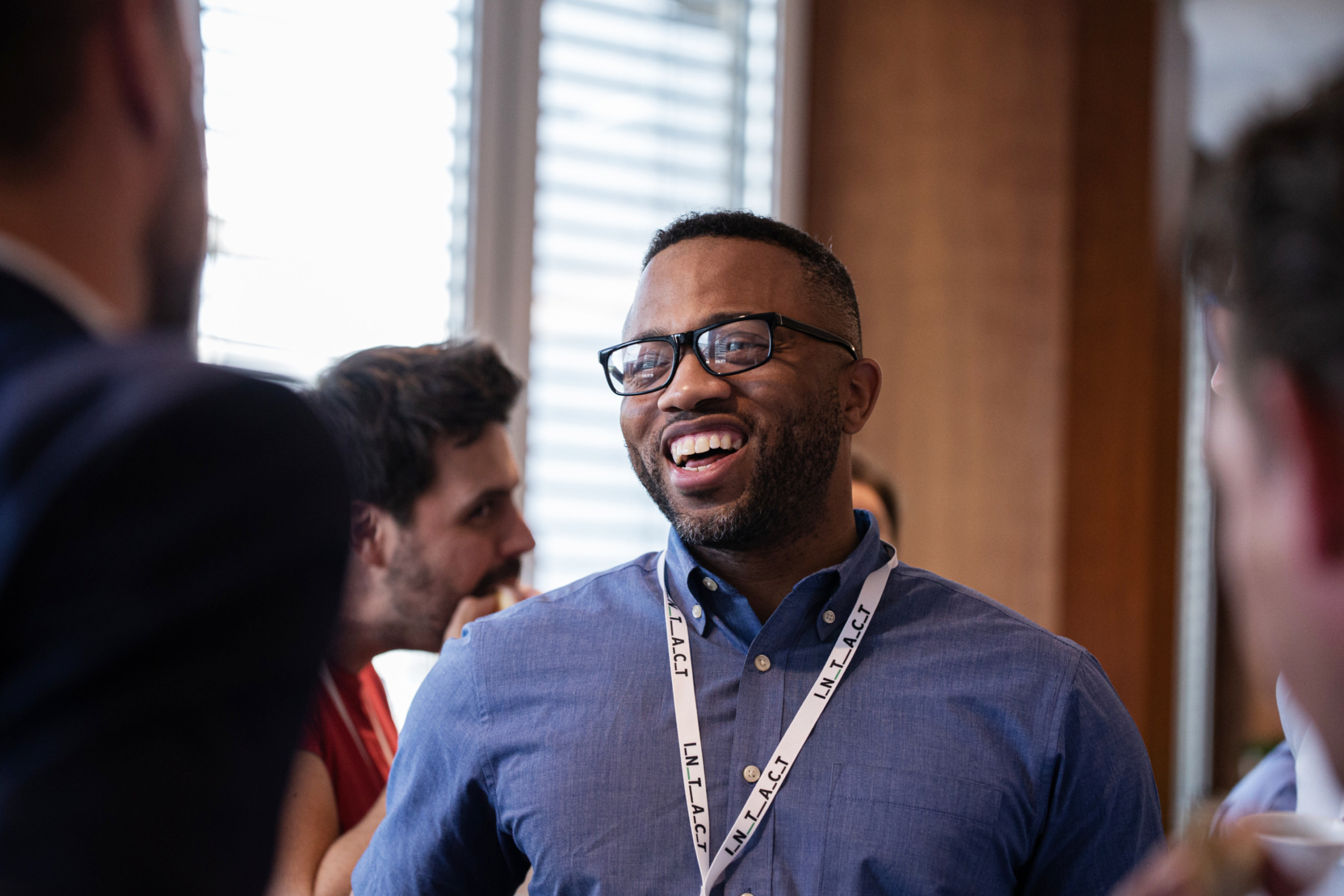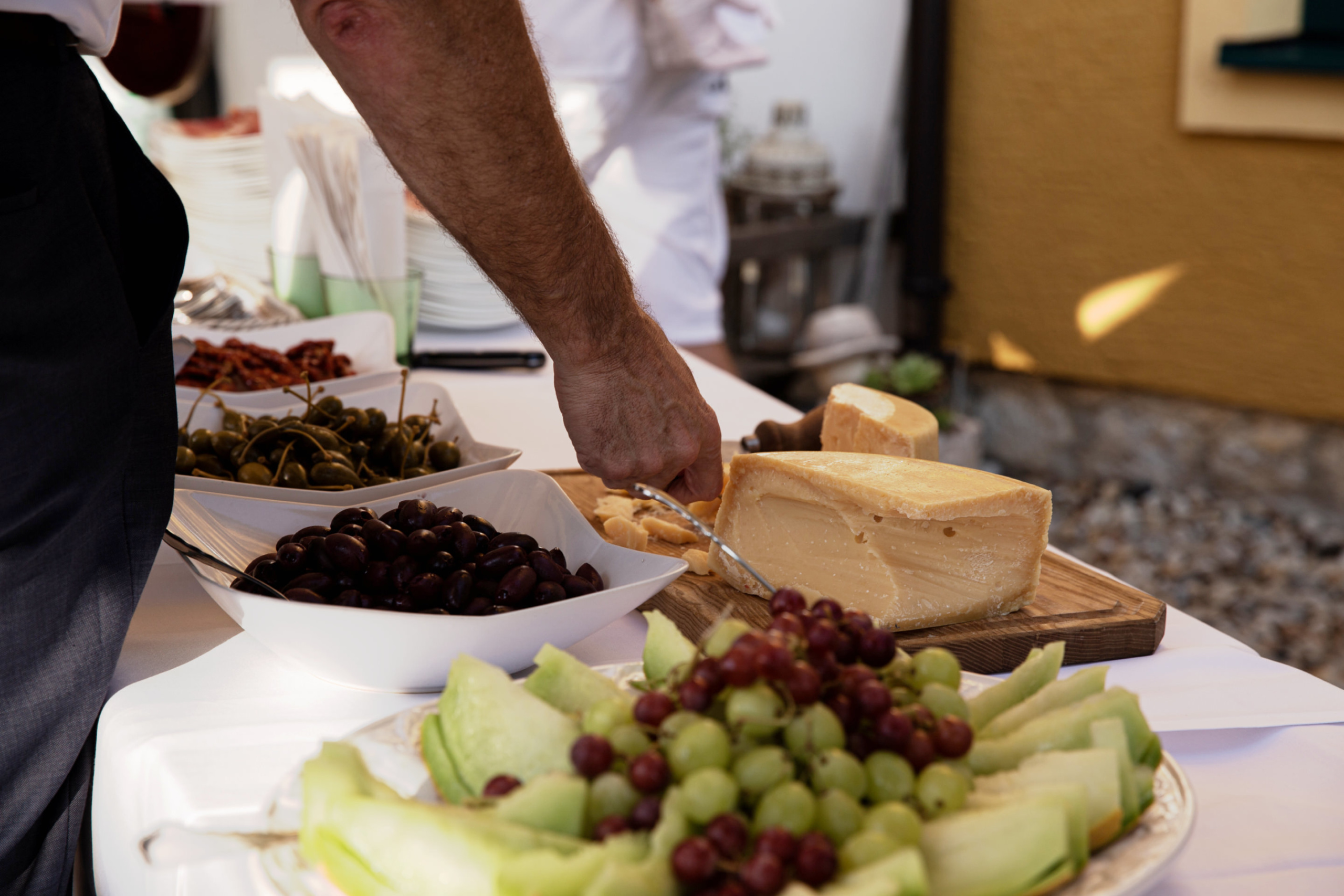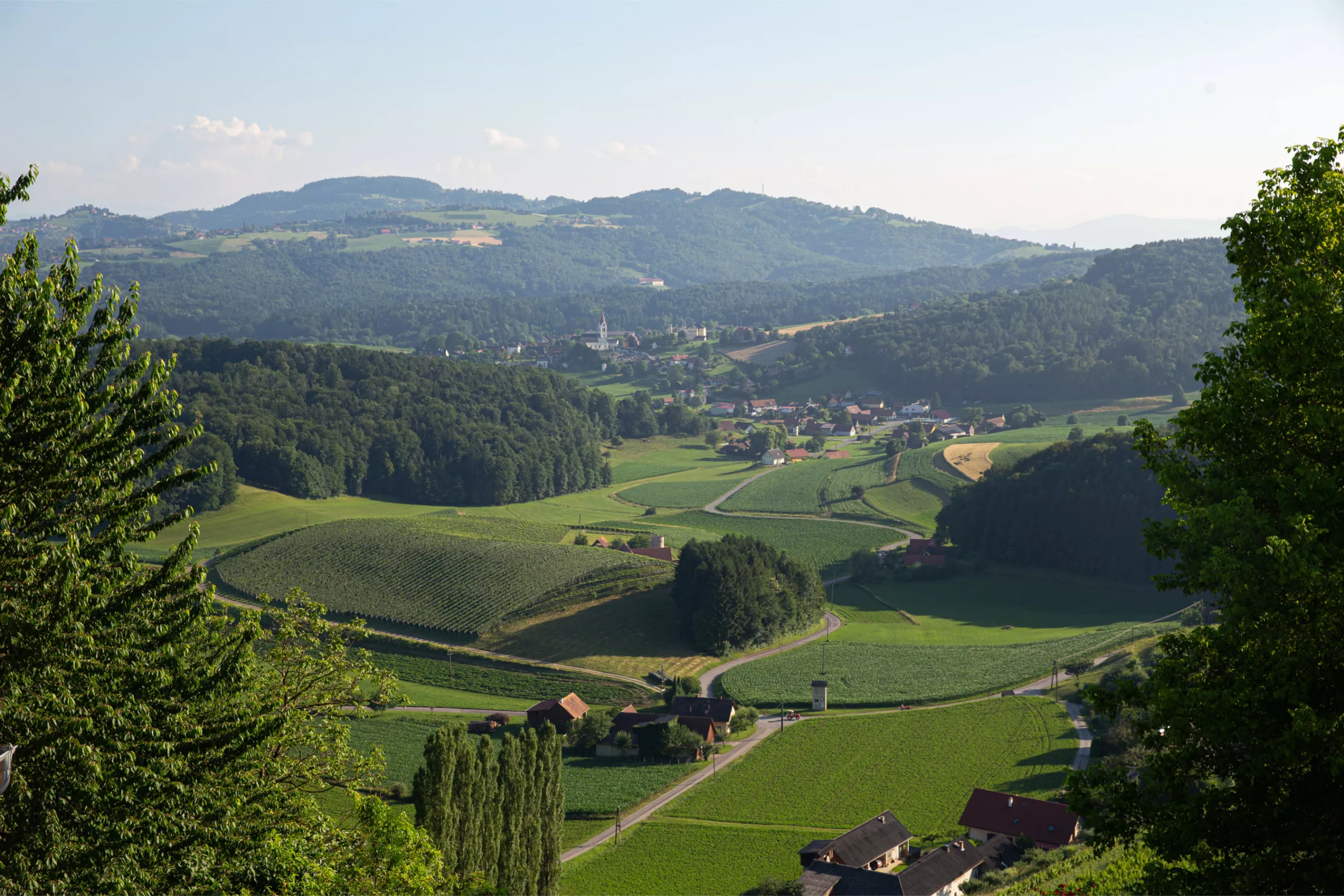 More Articles You Might Be Interested In
Contact Us.
We help your business thrive.