Intact at the Food Safety Kongress 2019 in Berlin
Jan 26, 2019
An annual fixture in the events calendar for all those who deal with food safety in German-speaking countries. Since 2008, the expert audience has been invited to the German capital Berlin for an exchange of ideas and experiences in order to inform themselves about innovations in the field of food safety at the Food Safety Kongress. Of course, Intact will be there again to present its software solutions ECERT and Intact ANALYTICS.
A Place for Exchange among Experts—The Exhibition at the Food Safety Congress
The Food Safety Kongress in Berlin on February 19–20, 2019, will bring together all-important trade and industry representatives in the field of food safety and offer participants ample opportunity to exchange experiences and expand their own business network. In addition to the congress, the exhibition is an ideal place to present projects and solutions from these areas:
IT, Quality Management and Quality Assurance
Hygiene and Tidiness/Cleansing
Logistics and Packaging
Risk Management
Safety Tests/Audits
Strategy- and Communications Consultancy
Intact presents ECERT and Intact ANALYTICS
Last year, Intact had the opportunity to give a talk about the incredible potential of data that companies too often left unused. This year again, Intact's data science expert Jochen Kleboth answers questions about this topic and shows what a business intelligence solution suitable for certification bodies, standard setters, and manufacturers can look like.
Already today, for example, over 80% of all audit non-conformities can be correctly predicted. Advanced technologies such as predictive analytics and machine learning make this possible. The benefit is that you can, for example, determine in advance the best time for an audit or the required qualification of an auditor for a particular audit.
The more data a company has available, the more accurate predictions can be made. Data provided by Intact's flagship product ECERT are ideal for this purpose. However, the use of ECERT is not a prerequisite for using Intact ANALYTICS.
Those interested in this topic will find numerous articles by Jochen Kleboth on the Integrity Blog by Intact, in which he introduces his readers step by step to the possibilities of data analysis. Especially recommended is his article 5 Steps to Make Better Audit Decisions.
Our colleagues are looking forward to speaking with you.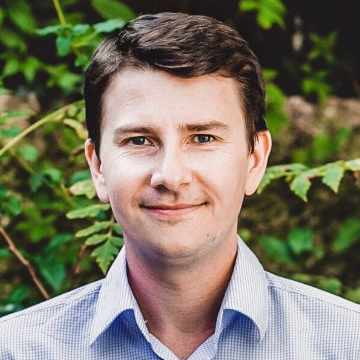 Jochen Kleboth
Head of Data and Business Analytics, Intact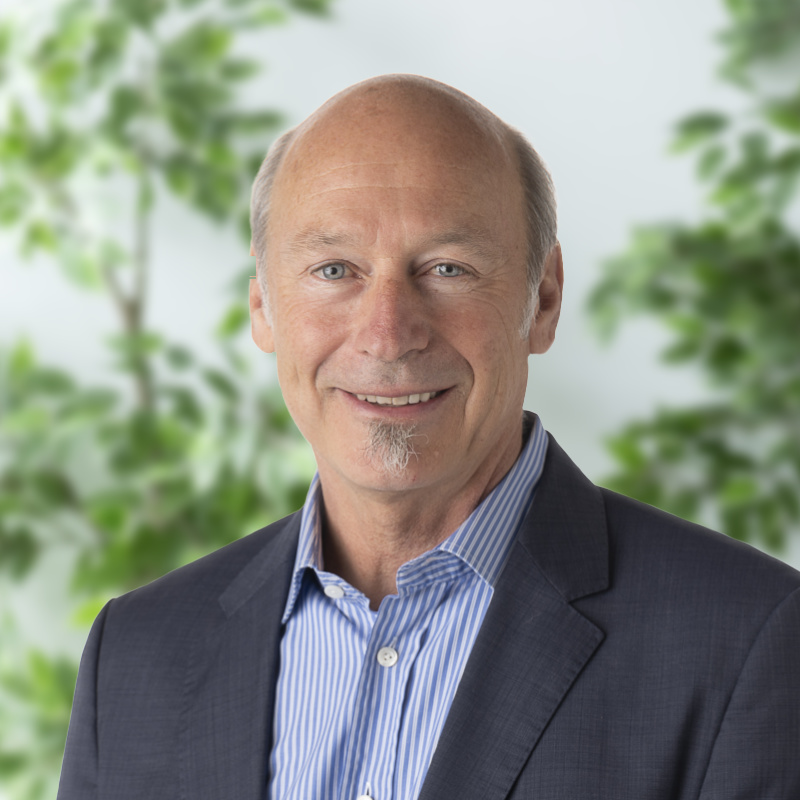 Frank Gerriets
Sales Partner
ECERT — The End-to-End Solution for Certifiers, Standard Setters, and Accreditation Bodies
To learn more about ECERT – the leading ERP solution, tailored for the TIC market (Testing, Inspection, Certification) – Frank Gerriets is the right person to talk to. With ECERT, a certification body's core process can be fully mapped; from quotation to invoicing, from audit planning to completed certification. Also, standard setters and producers use ECERT to manage certification data or carry out supplier audits, respectively.