TVFA — Quick and Easy Building Material Certification
The Institute of Technology and Testing of Construction Materials provides training on materials used in building, engineering, and infrastructure construction. Its affiliated testing institute, TVFA, provides testing and certification of metallic and non-metallic building materials, construction chemistry, and calibration. TVFA-ZERT has been accredited as a product certification body in Austria since February 2014.
TVFA-ZERT's Initial Situation
TVFA-ZERT began its search for a professional IT solution for audit and certification management to boost efficiency and simplify its processes. TVFA-ZERT's goals were to track and manage the entire audit and certification process digitally and ensure transparent data management in a central system.
The Intact Platform's Audit and Certification Solutions
TVFA-ZERT chose to partner with Intact as the Intact Platform met all of its requirements and more. Intact was able to convert its entire audit and certification process to a fully digital system. Certificates can be created and downloaded by customers immediately after certification. Users are automatically notified of any changes to the certification status. Billing is partially automated based on order data.
Several interfaces simplify communication and enable direct and smooth data exchanges with customers and partners. The Intact Platform made TVFA-ZERT's entire audit and certification process more efficient and optimized internal processes.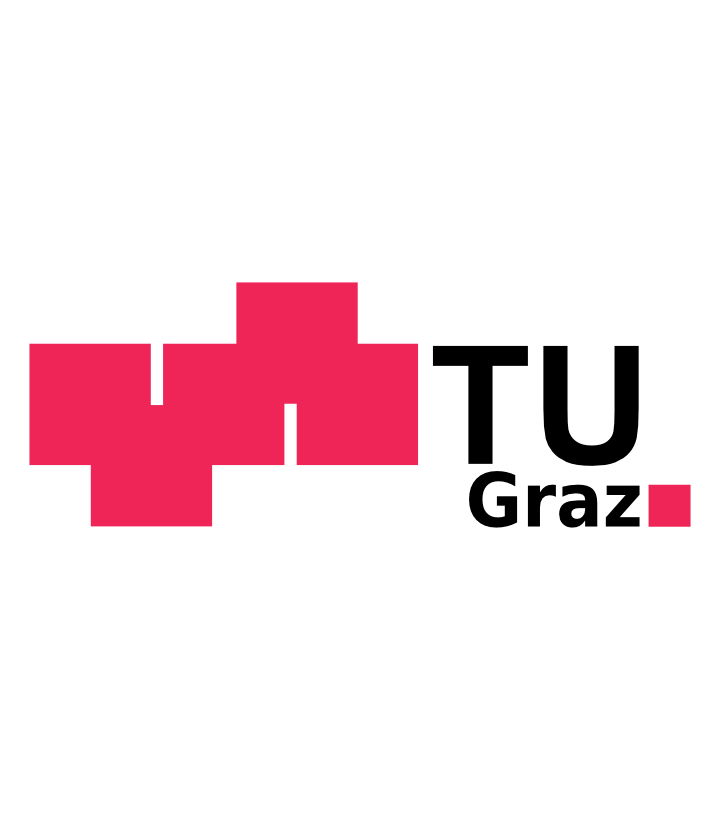 "The successful accreditation of TVFA-ZERT as product certification body prompted us to purchase a professional IT solution. With Intact, we found a partner who joined forces with us to implement a system that is perfectly tailored to our needs and allows us to organize our inspection and certification process in a highly efficient manner.&rdqo;
Contact Us
Let us pave the way for your success.