Coop — Efficient Internal Audits and Supplier Qualification
Coop is the largest retail cooperative in Switzerland, operating more than 2,200 shops and employing approximately 80,000 people. Coop is the clear market leader when it comes to organic and fair-trade products and claims to be the best, most customer-oriented retailer in Switzerland. Efficient internal quality control is key for Coop to maintain and improve its impressive market position.
Coop's Initial Situation
Coop needed an internal audit management software that was user friendly with decentralized access. It wanted a software solution that facilitated the administration of checklists, the planning and allocation of audits, and the digital recording of the audit results. Paperless data administration and comprehensive evaluation possibilities were necessary to enable benchmarking to determine targeted measures for quality improvement.
Intact's Audit Management Solution
The Intact Platform met Coop's requirement of a user-friendly and multilingual interface. Together, we were able to implement processes that were not well-covered by Coop's existing IT solutions. The integration of Coop's central business software, SAP, and the Intact Platform automated the continuous updating of assortment and address data, and responsibilities.
Coop benefits from the fully digital provision and processing of checklists when carrying out audits. Auditors are only shown the checkpoints relevant to the respective audit, making the audit process more efficient. Multiple data inputs are eliminated. The Intact Platform made it possible for Coop to evaluate and compare branches to national or regional averages.
The Intact Platform ensures that the necessary data is entered while reducing input errors. The completely digital processing allows results to be viewed quickly and clearly. Benchmarking helps to improve quality and supports Coop in expanding its position as a market leader.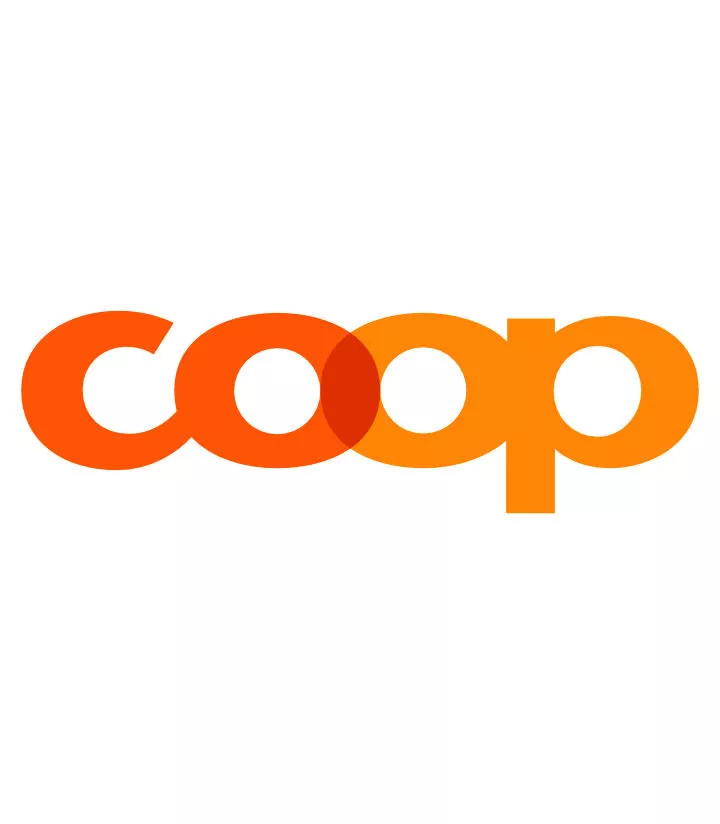 " The Intact Platform is our central tool for the qualification of our business partners and sales outlets, which gives us a clear overview of all audit results and applied measures, and the possibility to evaluate them in the best possible way. "
Get in Touch.
We path the way for your success.