Intact & GLOBALG.A.P. Host a Certification Body Appreciation Reception
Mar 21, 2019
In appreciation of the important work certification bodies do to maintain standards, Intact and GLOBALG.A.P. North America host an informal reception as a side event to the GLOBALG.A.P. Scheme Manager Update Training in Emeryville, CA, on April 11, 2019.
Looking Forward to Meeting CBs from All over America
As a leading provider of software solutions for the TIC market, Intact knows the certification industry inside out and understands that the work of certification bodies (CBs) is essential to maintain standards and quality. To highlight this fact, which is not well known to the public, Intact and GLOBALG.A.P. North America decided to honor and celebrate CBs with a reception at Trader Vic's in Emeryville, CA, on Thursday, April 11, 2019, at around 5:30–8 pm. The reception takes place in the restaurant's Puka room, which has a breathtaking view of the ocean and bay area.
This is the perfect opportunity to meet with people from different certification bodies all across North America working in product, process, organic, and food safety certification. The event is scheduled to last the entire evening with no strict time frame as to when attendees should arrive. Drinks and snacks will be provided by the organizers, so there is one less thing to worry about.
The reception will be hosted by Intact US's CEO, Jake Lewin, and Director of Sales & Business Development, Dirk Otto. Both are looking forward to getting to know you personally and talking about the possibilities of Intact's software solutions and how they help CBs to gain efficiencies and significantly improve business processes in compliance with accreditation requirements. Intact's experience and knowledge in this field goes back more than seventeen years, which is a lot more than other software providers can offer.
Please register for the reception using the button below or contact Jake or Dirk directly if you plan to attend the event.
Our colleagues are looking forward to meeting you.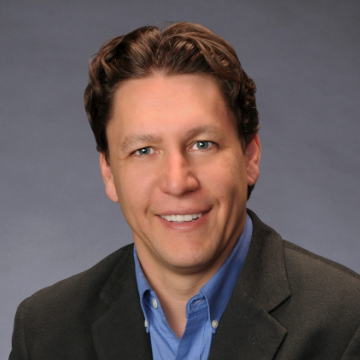 Jake Lewin
CEO, Intact US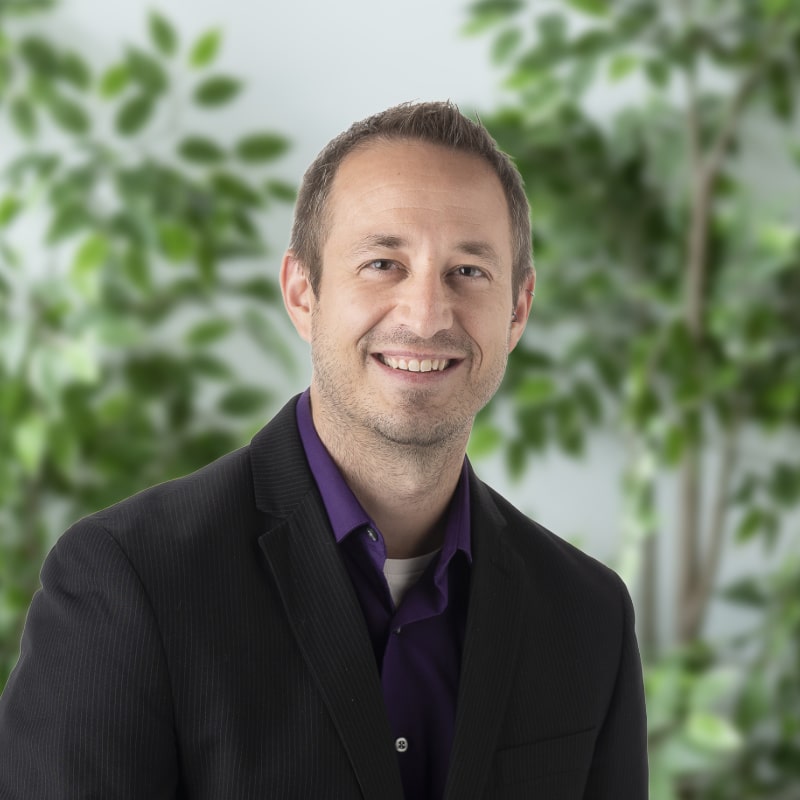 Dirk Otto
Director Sales and Business Development US, Intact US