FoodChain ID Certification — Efficient Food Safety Certification with Intact
FoodChain ID Certification (formerly known as CERT ID) was established in 1999 as a certification service that determined the presence of genetically modified organisms (GMOs) in food products. It is now a leader in the provision of non-GMO, sustainability, feed, and food safety inspection and certification services. Today, FoodChain ID Certification provides services to over 15,000 customers.
FoodChain ID Certification's Initial Situation
FoodChain ID needed a professional audit and certification management system that optimized the certification process and provided a well-structured data management system. The solution needed to be able to record and track audit plans, trails, and executions, manage findings, corrective actions, and deadlines, and create and issue certifications for all certified customers.
The Intact Platform Solutions for Audit and Certification Management
The Intact Platform met all FoodChain ID's goals mentioned above and helped optimize its processes and gain complete oversight. Intact's robust, flexible audit and certification workflow guarantees that all data accumulated is available in a central location in a clear structure and linked to all related entities. The platform allows FoodChain ID to create certificates that can be provided to customers as PDF downloads immediately after certification. Interfaces and web portals facilitate data exchanges and communication with customers and partners.
By implementing the Intact Platform, FoodChain ID Certification's workflow became more efficient, so employees can dedicate more time to providing excellent customer service.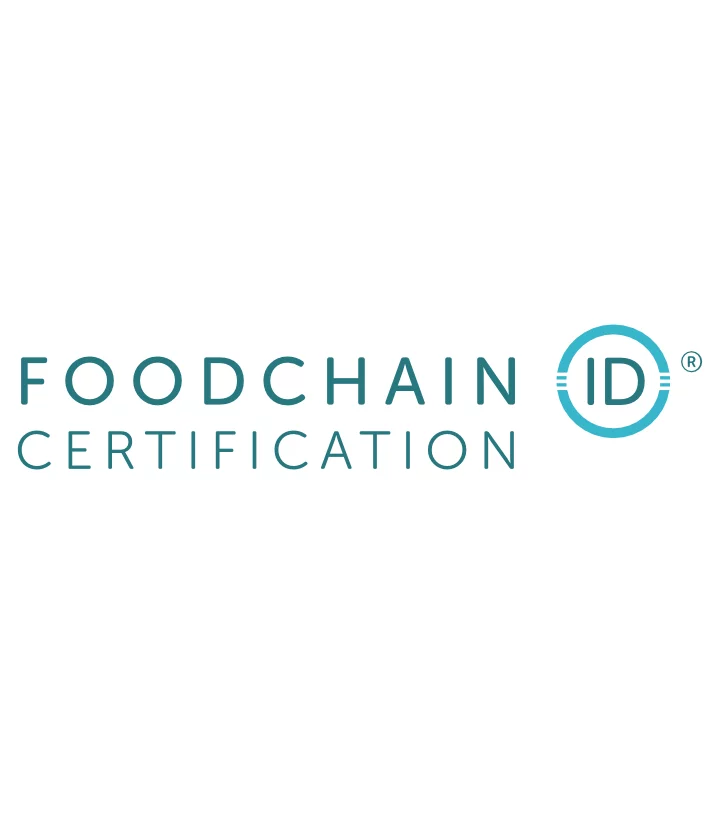 "At FoodChain ID Certification, we take the time to listen to each of our customers' unique certification requirements so that we can provide the optimal tools and resources for their audit preparation. Delivering customer-centered service is a primary goal of FoodChain ID, and the Intact Platform helps us reach it."
Contact Us
Let us pave the way for your success.